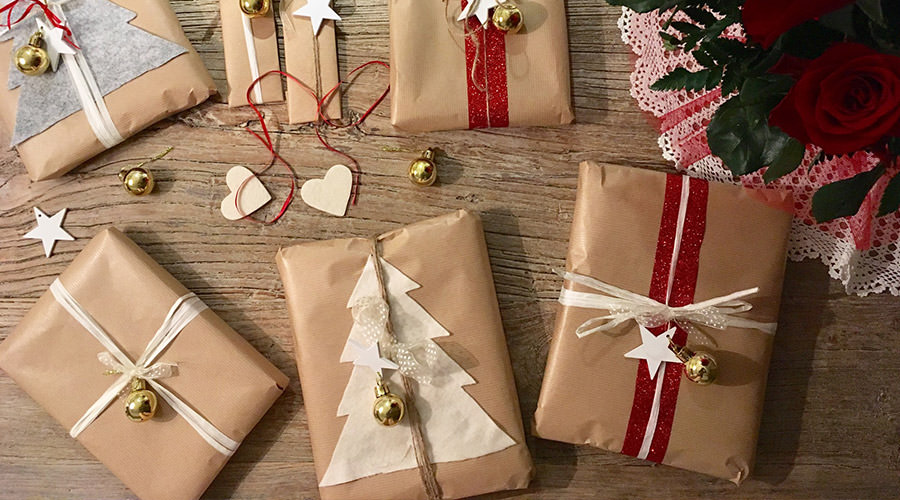 In Piazza Dante in Naples the appointment with BookMOB for Epiphany 2020 is renewed, with the free exchange of books!
Sunday January 5 2020 from 12:00 in Piazza Dante in Naples the fun date with is renewed BookMOB, the free book exchange that allows you to share the passion of reading.
The event, which has been taking place for some time now, has the main objective of dusting off old or new books already read that we may not have liked and giving them a second life regalandoli to new readers during the BookMOB.
Every year a theme is chosen, for this year the theme will be the Epiphany. Everyone will therefore have to wrap their own book as if it were a gift, based on the chosen theme.
Rules for participating in the BookMOB
Once you arrive in Piazza Dante you will have to form a big circle, at the start everyone will have to pass your own book, previously wrapped according to the theme chosen for this edition, on his left e will take the book instead which will be delivered to him by his companion a right, repeating this movement until the stop.
The packaged books will thus flow within the circle in clockwise and completely randomly. At the end of the account everyone will have a new book in their hands that will be ready to be discarded and read!
If someone wants to give more than one book they can leave it in the center of the circle and only at the end of the BookMOB will a mini countdown be made and the first one that will run in the center of the human circle will be able to take the bonus books.
Information on BookMOB in Piazza Dante
When: Sunday 5 January 2020
Where: Piazza Dante, Naples
Timetable: from 12: 00
Price: free event