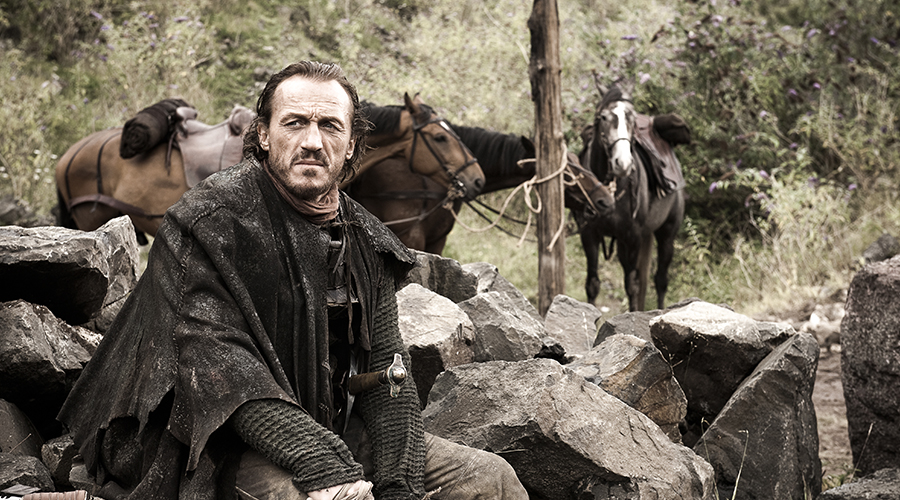 At the Comicon 2019 in Naples comes a guest from Game of Thrones: the mercenary Bronn played by Jerome Flynn!
Jerome Flynn will be one of the guests of the Comicon 2019 of Naples for the joy of the many fans of Game of Thrones. The star, in fact, interprets the mercenary Bronn in the series The Throne of Swords and is one of the most beloved characters on the show.
Saturday April 27 will be present to meet the public in theAuditorium of the Mediterranean Theater of the Mostra d'Oltremare to chat with the fans and tell his feelings about the highly anticipated Game of Thrones series finale.
Jerome Flynn, as mentioned, interprets Bronn, a unscrupulous mercenary, but also friend and right hand of Jamie Lannister. He is a man who can also give good advice, is very reliable in war and knows when to make a good deal to receive money or a castle.
His presence at Comicon will certainly be a great success.
Information on the Comicon 2019
Where: Mostra d'Oltremare, via JFKennedy 54 - via Terracina 197 - Via A.Usodimare - Piazzale Tecchio
When:
Jerome Flynn the 27 April 201
Comicon from 25 to 28 April 2019
Timetables:
Jerome Flynn: 15.30
Ticket office: 09: 00 - 18: 00
Comicon: 10: 00 - 19: 00
Comicon entrance fees:
4 subscription days: 25 € (sold out)

day ticket: 12 €

reduced under 12 and over 65: 8 €
[Votes: 1 Media Rating: 4 / 5]