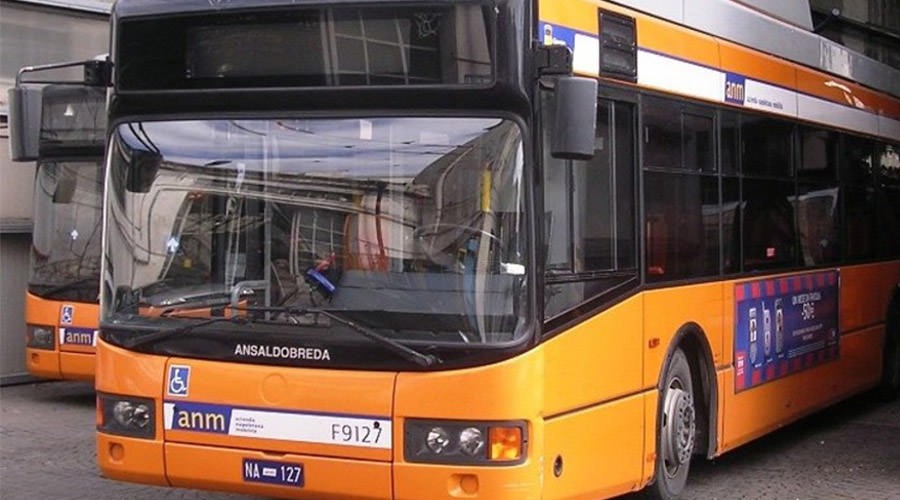 The routes and bus stops and free shuttles outside and inside the Poggioreale Cemetery in Naples for the Commemoration of the Dead 2020.
To ensure better traffic on the day of the Commemoration of the Dead in Naples, November 2 2020, there are some specific stops of the ANM buses for Poggioreale Cemetery.
Some bus shuttles do they will also move inside the cemetery to facilitate travel and not create crowds.
Here are the details. Recall that in the our article contains information on the timetables of the cemeteries and that is the service was also enhanced for the other cemeteries.
The bus service to the Poggioreale Cemetery
Via Santa Maria del Pianto remains closed at the municipal cremation plant both for cars and for pedestrians, due to the works on the subway. For this reason, the buses will stop at all entrances of the cemeteries of Poggioreale Pietà (gates 5 and 6) and Nuovissimo (gates 7 and 8). In this way, citizens will be able to choose the closest stop to the tomb to reach.
The means directed to Poggioreale will travel for Via del Riposo (which will be two-way) and will stop at thetriangular flowerbed at the intersection of Via del Riposo and Via Santa Maria del Pianto. From that point on, you can use the bus 501 to get to the brand new. This year the 501 line provides 2 vehicles that will circulate relentlessly during the opening hours of the cemetery.
Inside the Monumental will be provided 3 free minibuses to facilitate the journey for the elderly and disabled. There is also one free shuttle to the Cemetery of Santa Maria del Pianto.
Inside the Cemetery will be private car traffic is prohibited.