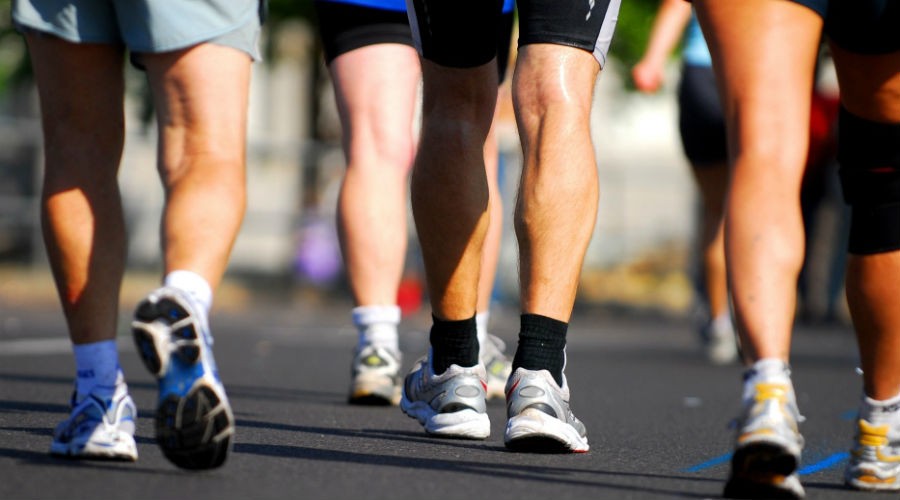 Two days of wellness on the Lungomare di Napoli with the non-competitive walk and the health village.
Physical and mental wellbeing, this is the goal of the two days of Fitwalking and free medical advice that will take place between the afternoon of Saturday 5 and all day long Sunday 6 May 2018 at the Diaz roundabout in Naples. The Fitwalking event is one non-competitive walk which will take place from 17.00 on Lungomare and to whom anyone who so wishes can participate without age limits.
However, to participate in the walk, it is necessary to register within the 30 April, procedure that will give priority right within the health village and will guarantee the assignment of the walking kit: branded Givova technical jersey and the Givova bag. The kit will be distributed starting from 10.00 5 May, while the departure is scheduled at 17.00 from the Rotonda Diaz to Piazza del Plebiscito and back.
All focused on promoting a healthy lifestyle is instead the health village, which will remain open for medical consultations and free consultations during the two days from 10.00 onwards.
In our dedicated article, you will also find the traffic device.
CamminaNapoli Program
Saturday 5 May - Round Diaz
10: 00 Reception opening for the withdrawal of the walking kit
10: 00-16: 00 Round in Action: entertainment, prevention activities and health information
16: 00-16: 30 Musical and muscular heating
17: 00-18: 30 Start of non-competitive walk
19: 00 Cabaret and music
20: 00 End of activity
Sunday 6 May - Round Diaz
10: 00-17: 00 Health prevention and information activities at the Health Village
About CamminaNapoli
When: the 5 and 6 may 2018
Where: Rotonda Diaz, Naples
Schedule:
Saturday 5 from 10.00 to 20.00

Sunday 6 from 10 to 17
Prices: 10 € the registration fee for the walk
[Votes: 0 Media Rating: 0 / 5]