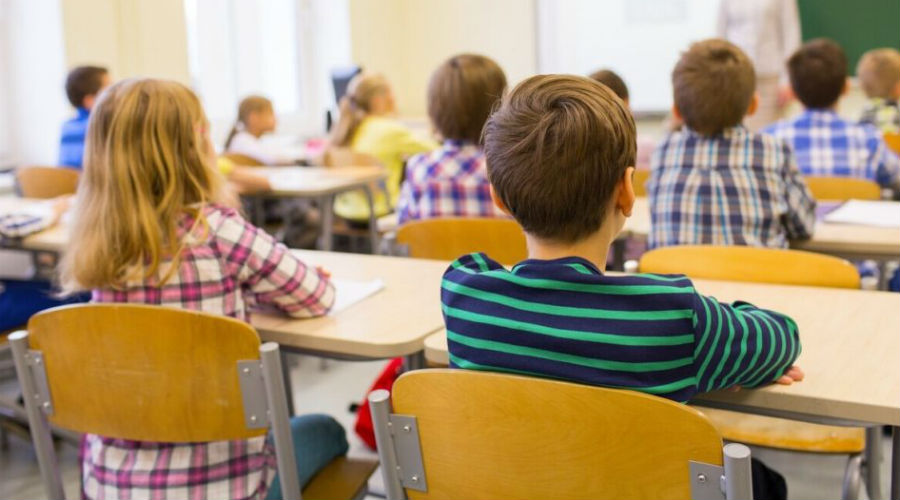 Coronavirus emergency: Campania continues to be a red zone with new rules to follow, meanwhile the schools reopen!
Starting tomorrow, Wednesday April 7 2021, in the context of the Coronavirus health emergency, Italy returns to divide itself between orange zone and red zone, thus abolished yellow and white areas, until 30 April 2021.
Our region, the Campania continues to be red zone probably until April 20 2021, the day on which the Ministry of Health will evaluate the trend of infections and positives, and, if there is an improvement, it will evaluate the hypothesis of a relaxation of the measures.
However, there are some news regarding schools and others new rules to follow, let's see which ones.
The schools
From Wednesday 7 April 2021 in Campania schools will reopen in attendance, you go back to school then for the children of kindergartens up to the sixth grade. In particular this new rule cannot be abolished by the President of the Region, in Campania as well as in other regions. Instead for the second and third grade orange areas in attendance, for high schools up to 75% in attendance, the others in Dad.
The movements
In both the red and orange regions the curfew valid from 22:00 to 05:00, it will be possible to circulate only in cases of extreme necessity, work or health situations but with a self-certification. Continue on prohibition of travel between Regions.
The inhabitants of small municipalities can move within 30 km from their home, while the owners of second homes can reach the latter even in the red zone, provided that they are owners or owners of a lease agreement prior to January 14, 2021.
Visits to family or friends
Continue on ban on meeting friends in the red areas. In the orange regions, on the other hand, visits to relatives or friends are allowed, but for a maximum of two people, bringing with them children under 14, people with disabilities or non self-sufficient living together.
Bars, restaurants and shops
The drink at the table for bars and restaurants continues to be prohibited, take-away is allowed for restaurants until 22:00 and for bars until 18:00. Restaurants are open in hotels only for those staying there. Food stores are open, including in shopping centers, tobacconists, pharmacies, newsstands, mechanics and hardware stores.
Public competitions
Public contests allowed from from 3 May 2021 in attendance but with only one written and one oral test.
Vaccination obligation for health personnel
La vaccination becomes mandatory for healthcare professionals, in case of refusal the person will be suspended or demoted, up to the possibility of the suspension of the salary if necessary. This measure is valid for all subjects who practice health professions in public and private structures, and also in pharmacies, parapharmacies and professional offices.