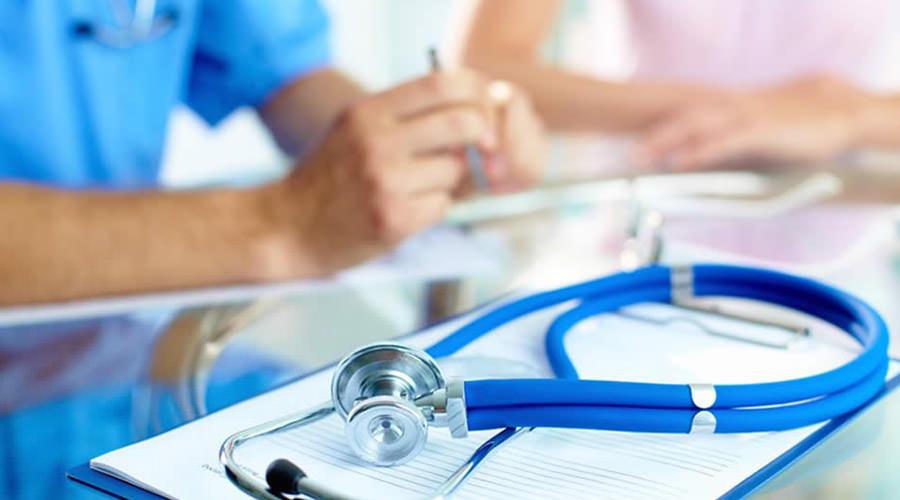 On the Lungomare di Napoli the 2017 Health Campus is back with free medical visits, music, marathon and events for children.
In the context of Prevention Week, which will last from 9 to 15 October 2017, on Waterfront of Naples a free health campus will be built with numerous volunteer doctors who will visit the citizens who will present themselves.
The campus will be present from the aura Round Diaz from Thursday 12 October to Sunday 15 October, while in the previous days meetings with about 200 doctors, scientists and experts in the congress area of ​​the Federico II University in via Partenope. Round tables, seminars and comparisons on all medical specializations will be organized by 25.
The Campus of health is a regular appointment for Naples and, over the years, has allowed many people to understand the importance of prevention and to approach medicine in a less formal but equally effective way.
The Health Campus on the Lungomare
In the free campus at the Rotonda Diaz there will be more than 100 doctors that, for free, they will visit the citizens, but there will also be many events to entertain the population. Between events, music, sports, games for children and much more, everything will be linked by the common themes of solidarity, health and sport.
Many guests will also be present, including Maurizio De Giovanni, Monica Sarnelli, Adele Pandolfi, Rosaria De Cicco, Patrizio Oliva, Gioia Spaziani and Lello Esposito.
Sunday 15 October, to end the Week of Prevention, will take place the Prevention Race, a marathon on the seafront.
Information on the Campus of Health
When: 12 from October to 15 2017
Where: Lungomare Francesco Caracciolo
Price: free
[Votes: 0 Media Rating: 0 / 5]