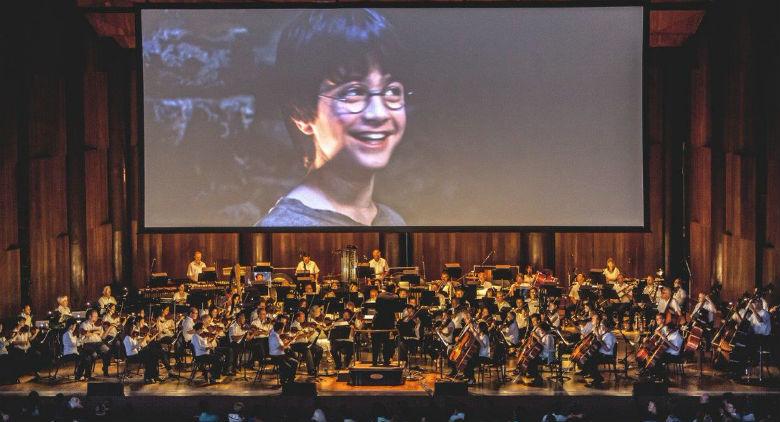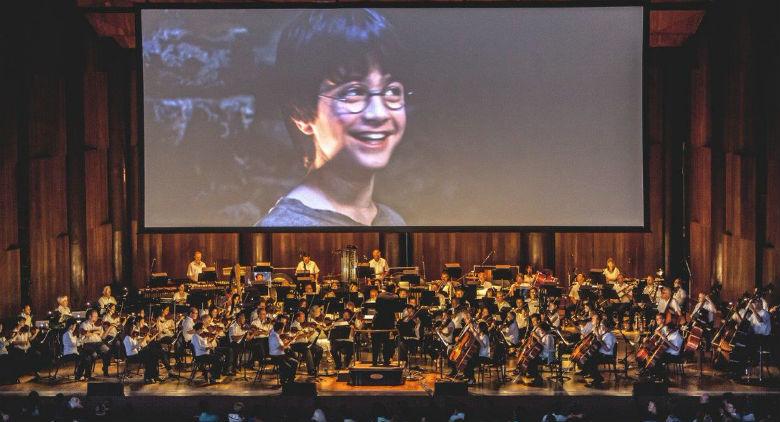 On tickets for the Harry Potter concert-concert at the Arena Flegrea in Naples there will be a big discount for a few hours!
A wonderful news for all Harry Potter lovers who do not want to miss the cine-concert at the Etes Arena Flegrea of Naples. Indeed, until 23.59 on Thursday 25 May 2017 there will be the 50% discount on the price of tickets.
We must hurry because the remaining tickets are not so many and the fastest will be able to buy them at a very affordable price thanks to this offer that will last a few hours.
Where to buy tickets
Discounted tickets can be purchased on Etes circuit entering the code 3CFGW8EN3N, but remember, the offer is valid only up to 23.59 25 May.
From midnight onwards, if there are other tickets left, you can continue to buy them even on Ticketone by choosing the ones forr the 2 June or for 3 June.
The cine-concert
Recall that the concert will be a great event in which theItalian Cinema Orchestra will perform all the music live of the movie Harry Potter and the Philosopher's Stone, contemporaneously on the images that will flow on a giant screen.
Information on the Harry Potter cine-concert
When: And June 2 3 2017
Where: Etes Arena Flegrea - Mostra d'Oltremare | via JFKennedy 54 and via Terracina 194
Prices (not discounted):
Overview Not Numbered 31.50 euro
High-Rated Cavea 49.50
Cavea Low Gold Numbered 72 euro
Cavea Low Premium Numbered 80 euro
Cavea Low Vip Numbered 135 euro