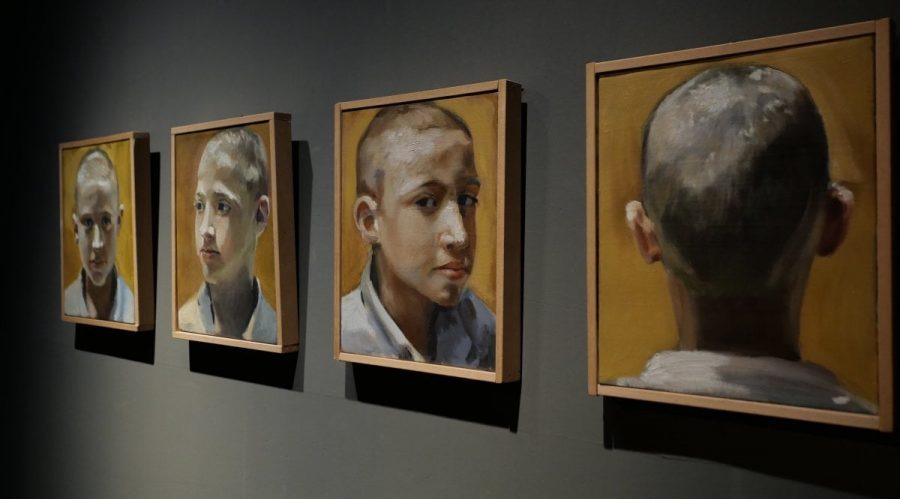 In the beautiful Capodimonte Museum in Naples a special exhibition dedicated to the popular districts of Naples entitled Capodimonte meets Health!
The Museum is closed in compliance with the anti-Covid provisions applied in the orange regions.
***
Starting on Thursday February 18 and until Sunday 19 September 2021 yes will take place in the beautiful Museum of Capodimonte the exhibition in Naples Capodimonte meets the Health.
Capodimonte meets the Health
It will be a special exhibition dedicated to popular districts of the city of Naples and in particular to the famous Rione Sanità, which will be shown through painted and sculpted children and boys by the artist Paolo La Motta, who lives and works in the neighborhood itself.
An evocative route, which thanks to the skill of La Motta, will make you experience the emotions and sensations of those children firsthand, fear, hope, anguish, but also dreams and la lightheartedness of a childhood abandoned too soon.
Among the many faces present at the exhibition, we remember that of Genny Cesarano, innocent victim of the Camorra, to which La Motta dedicated the Genny polyptych made from four points of view, the face, the neck and the two profiles, concluding the work in an all-round terracotta.
The painting dedicated to Diego Armando Maradona
In the exhibition there is also a very particular painting because dedicated to Maradona as a child. In our article all the details.
Image source: Naples- La Repubblica
Information on Capodimonte meets the Health
When: February 18-September 19, 2021
Where: Capodimonte Museum, Via Miano 5, Naples
Timetable: 10: 00-17: 30
Price: 10 euro full, reduced 2 euro (18-25)