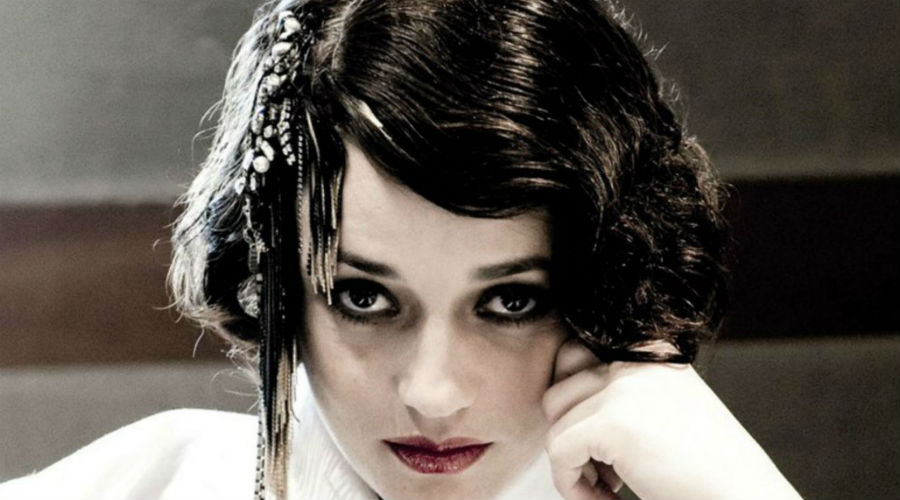 At the Campania Shopping Center will be hosted singer Carmen Consoli for a free concert for an evening full of great successes
Thursday 17 January , Carmen Consoli will be in free concert at the Campania Shopping Center Marcianise, Caserta, to give all its fans a special evening full of good music for one live free to be held starting from the 22.00 in the Piazza Campania of the shopping center.
At the concert the singer from Catania will retrace the great successes that have characterized his career as a singer-songwriter started in Sanremo in the 1996. During her long career, Carmen Consoli has managed to get the sympathy of the public and critics getting well 12 platinum disks and three gold disks.
The last work of the singer-songwriter, the album titled Echoes of sirens, was published last April and is a compilation of some of the most successful songs of the singer plus two unpublished.
Information on the Carmen Consoli concert
When: 17 January 2019
Where: Campania Shopping Center, SS Sannitica 87 - Locality Aurno, 62744 Marcianise
Schedule: 22.00
Price: free
[Votes: 0 Media Rating: 0 / 5]