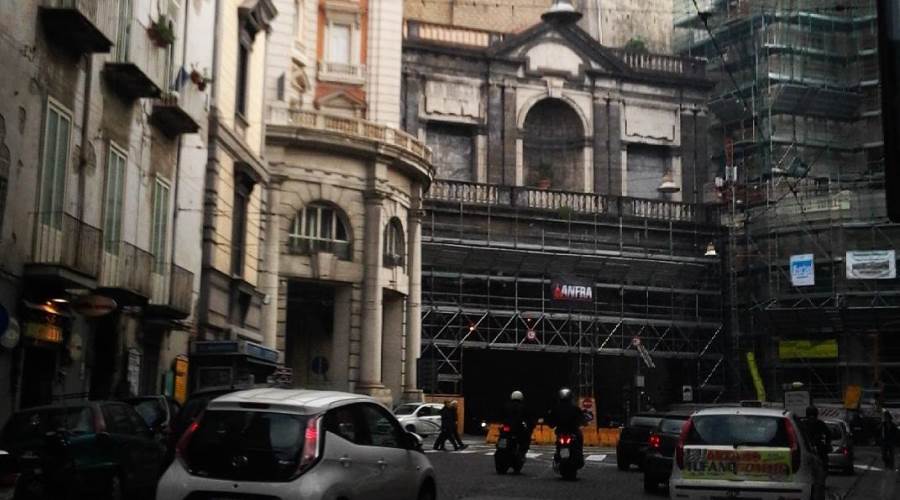 The Galleria della Vittoria was closed as a preventive measure: congested traffic and inconvenience in the Via Acton area
Update: the Victory Gallery was reopened on Sunday 15 December evening after the pylon safety work.
***
The metal scaffolding erected at the mouth of Via Acton in the Galleria della Vittoria was found this morning dangerously inclined towards the inside of the underpass, imposing the closing of the Galleria della Vittoria until the entire structure is secured.
The cause
The strange inclination of the structure was provoked by theimpact with a car or with a larger vehicle which, in an attempt to take the tunnel, has fully centered the pillar supporting the scaffolding.
Tilt traffic
How easy it is to imagine the entire traffic of Via Acton and the neighboring streets is highly congested and, therefore, the authorities invite citizens to do not go to the area unless it is strictly necessary or, alternatively, to use the public transport.
Photo of Ursulansa