Le illuminations of Bacoli have been turned on Sunday 20 November 2022, the mayor announced it on his official fanpage. The Vanvitelliano park shines with a fairytale journey among animals, carriages, trees (with three-dimensional balls), elves and finally the wonderful Casina totally illuminated, with its bridge dotted with lights.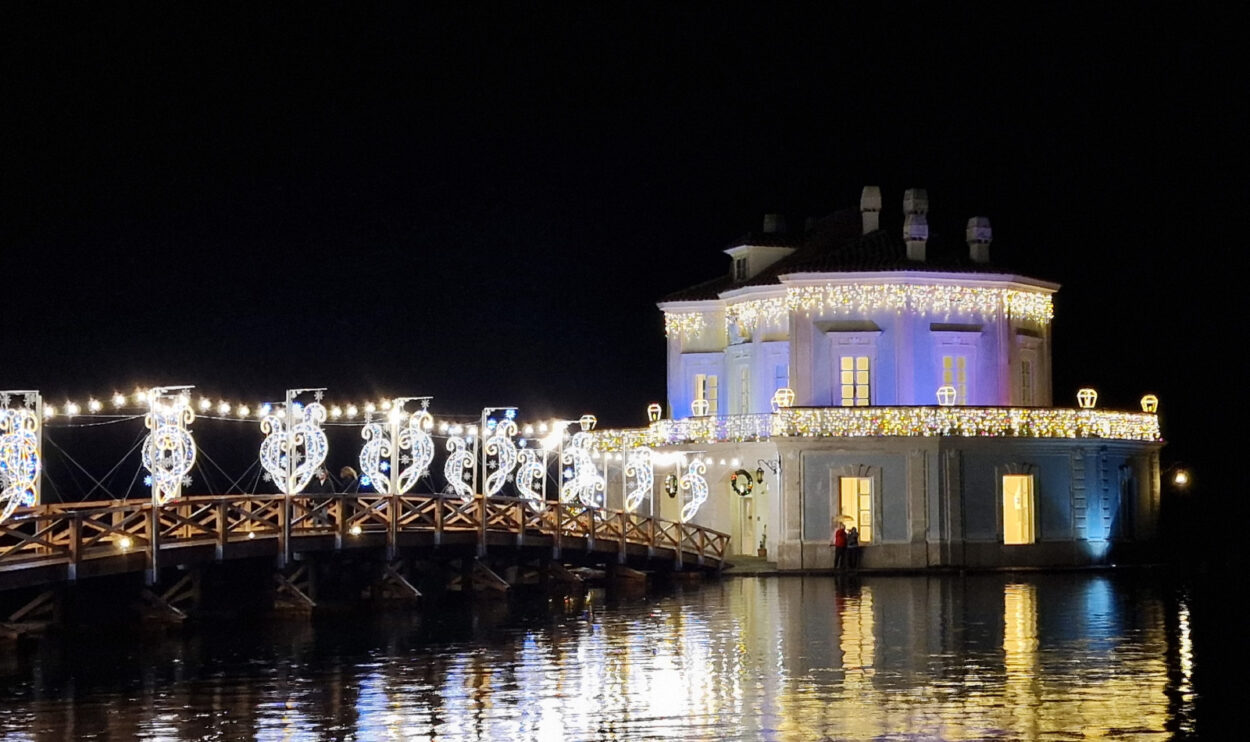 The Enchanted Gardens of the Park
They are one of the attractions that most intrigue in Bacoli because of the lights light up the meadows and trees of the Vanvitelliano Park and after two years, due to last year's break due to the pandemic, we can finally return to live there magic of Christmas also in this area.
The site is open tutti i giorni and it is illuminated every evening, so it is very easy to visit it and discover all its lights.
As usual there is the great Santa Claus dressed in red, but not lacking Christmas trees stylized in different colors, the lampposts that lead to the Casina Vanvitelliana, teddy bears of various types, a curious penguin with a scarf, various decorations on the trees, luminous arches and even a Cinderella-style carriage that you can get on for a memorable photograph.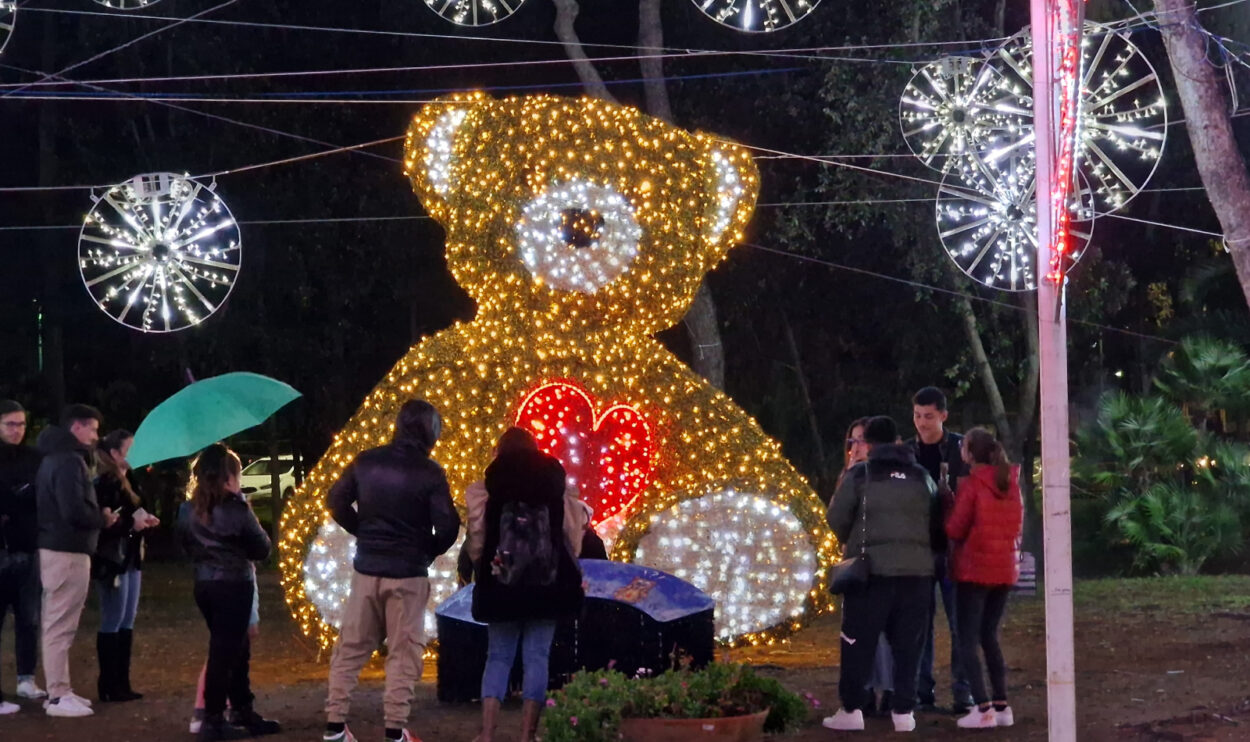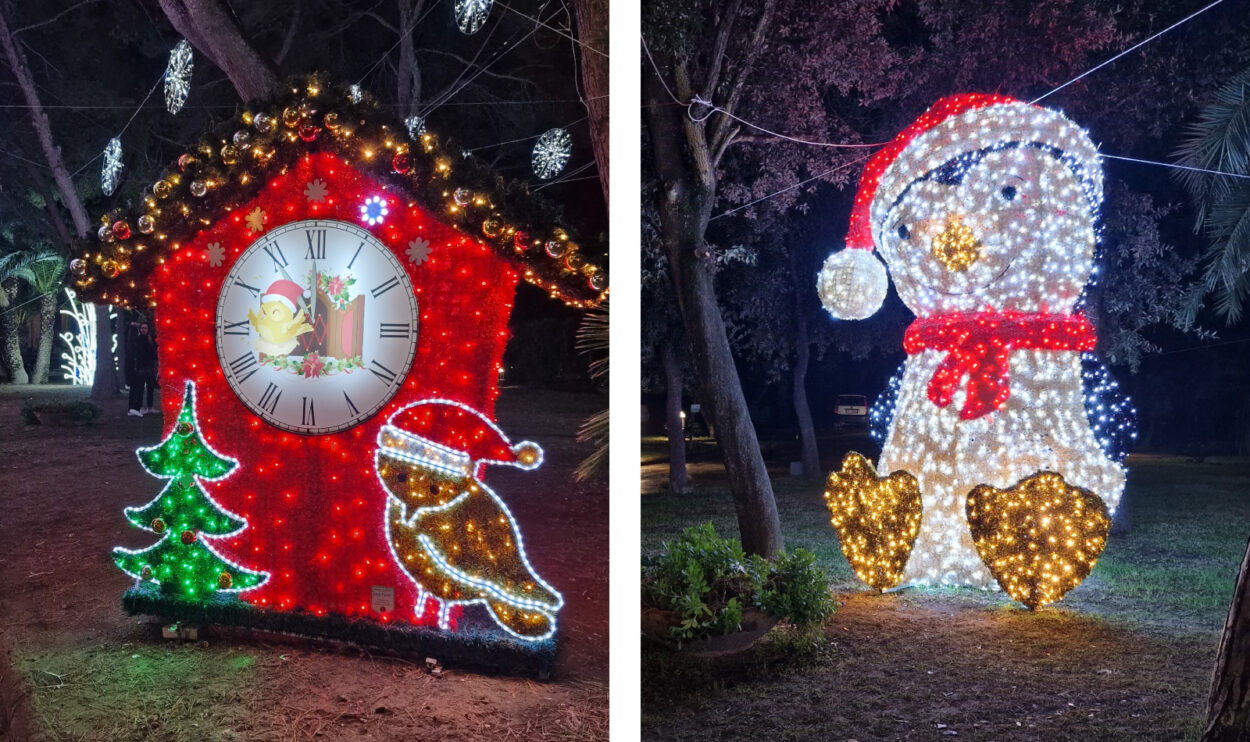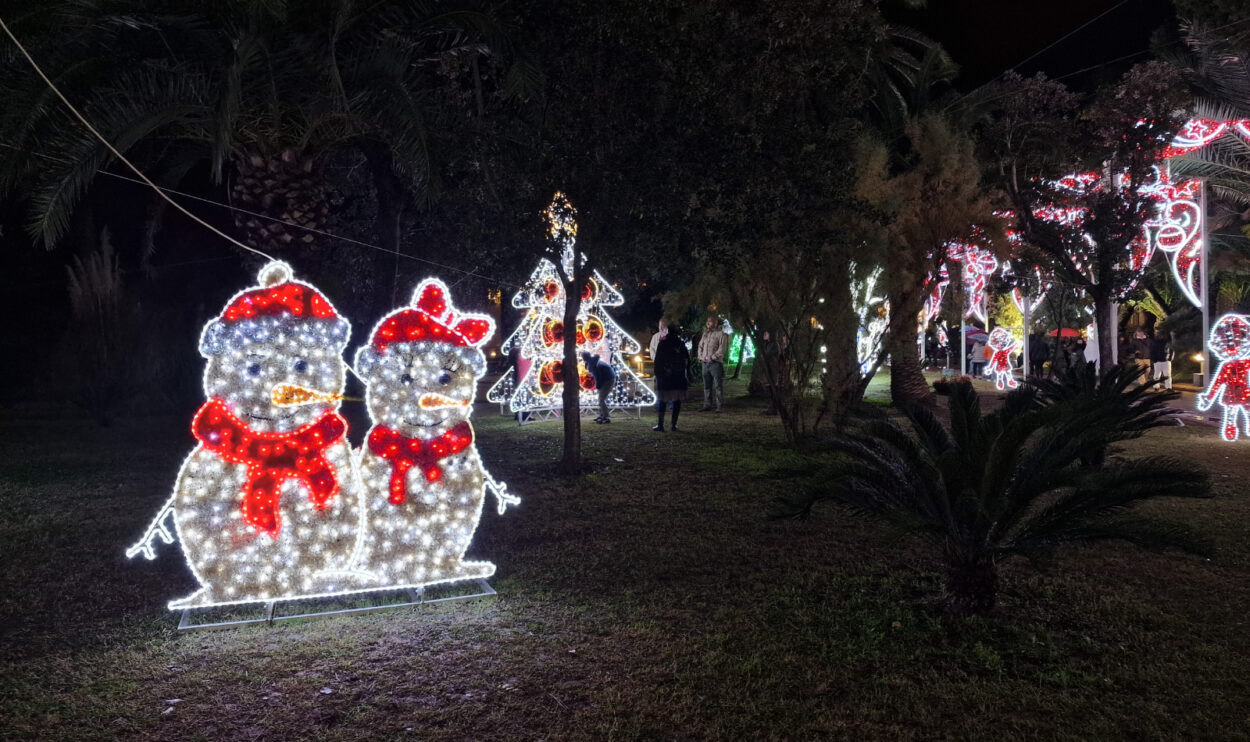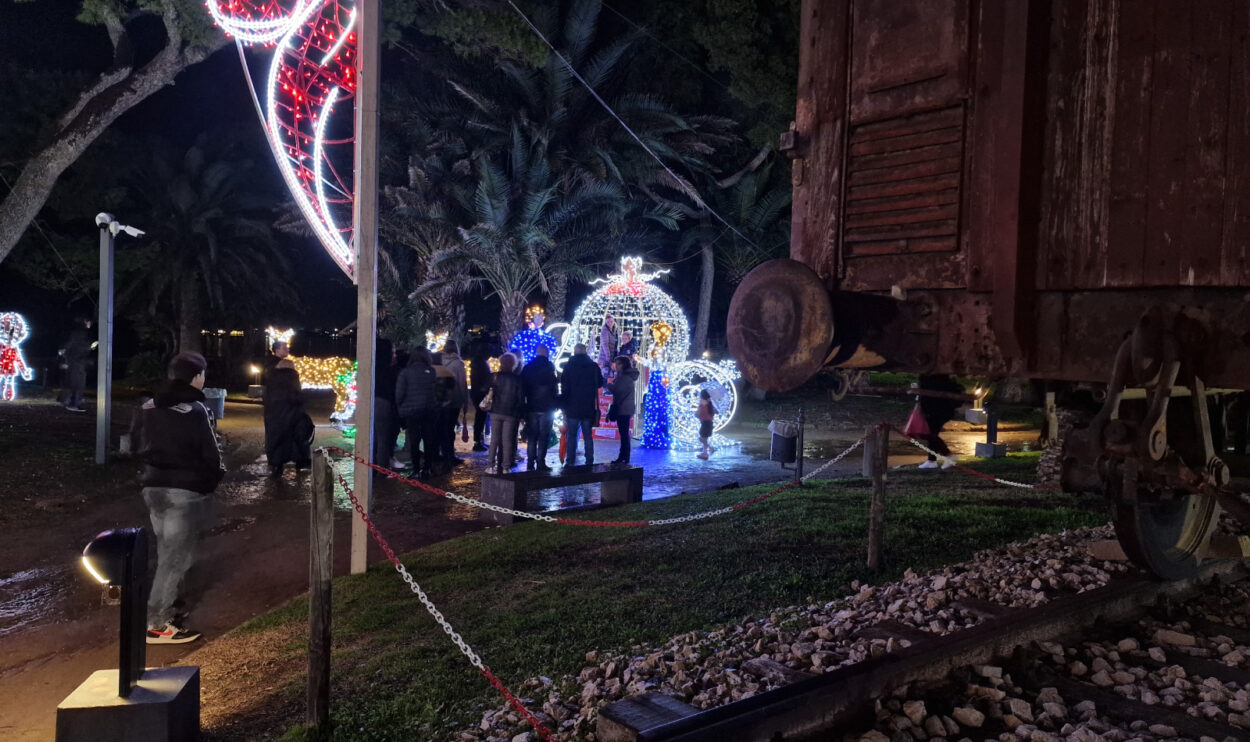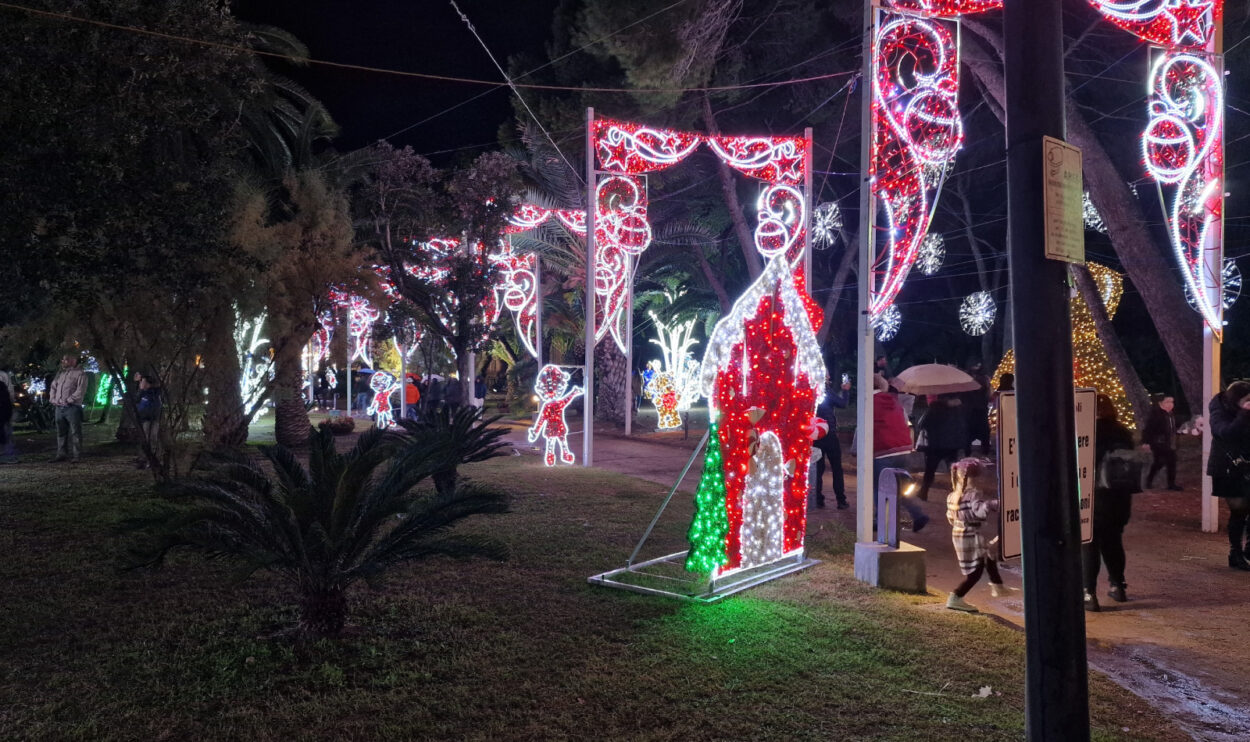 Where to park to see the illuminations of Bacoli
On the same day as the light was switched on, a new one was inaugurated parcheggio for a fee. Mayor Josi Gerardo Della Ragione relaunched a parking lot in three months green which includes multiple parking spaces located right alongside the Bourbon Park. Also present a comfortable sidewalk to avoid passing between cars and at the entrance to the car park there is the parking meter to make the ticket (1 euro per hour).
Information on the lights in Bacoli
Where: Vanvitelliano Park of Bacoli
When: from November 20, 2022 at 17 pm
Price: free entrance to the Park
More info: City of Bacoli
Image Credits: @napolike
Information about the event
Where:

Vanvitelliano Park in Bacoli

When:

from Sunday 20 November 2022 to Friday 07 January 2022

Price:

the event is free