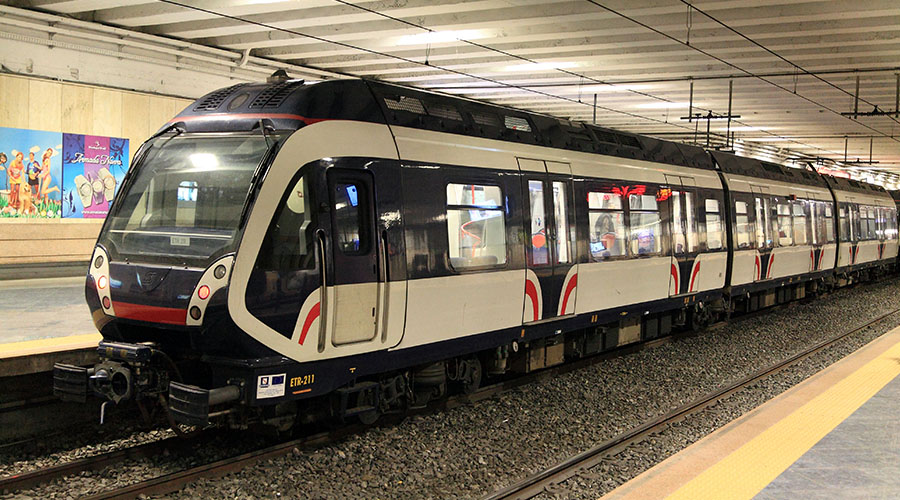 Circumvesuviana trains do not guarantee regular service on 6 and 7 March 2019 days.
On the days of 6 and 7 March 2019 the lines of the Circumvesuviana do not guarantee the regular service due to the non-acceptance of extraordinary services in one of the sectors.
For this reason, train traffic can involve many inconvenience to travelers. Eav reports that this depends on the lack of staff to be met by recruitment following the upcoming competition for 350 new units. Until then, staff already in service has often made up with extraordinary performances and there have also been external job contracts for the employment of temporary workers.
For the 6 and 7 March, however, a company sector did not accept the extraordinary performance. Specifically, the Vesuvian lines that will suffer the most disruption will be the Pomigliano - Acerra and Torre Annunziata - Poggiomarino lines, closed for business and for which replacement shuttle services will be implemented.
For the other Vesuvian lines the service will be insured, even if there may be unexpected inconveniences. Furthermore, there will be stations and stops unresponsive. In these cases, tickets can be purchased in external stores, with the EAV APP or directly on board the train without a surcharge.
They will be places out-of-service lifts and elevators, if present.
[Votes: 0 Media Rating: 0 / 5]