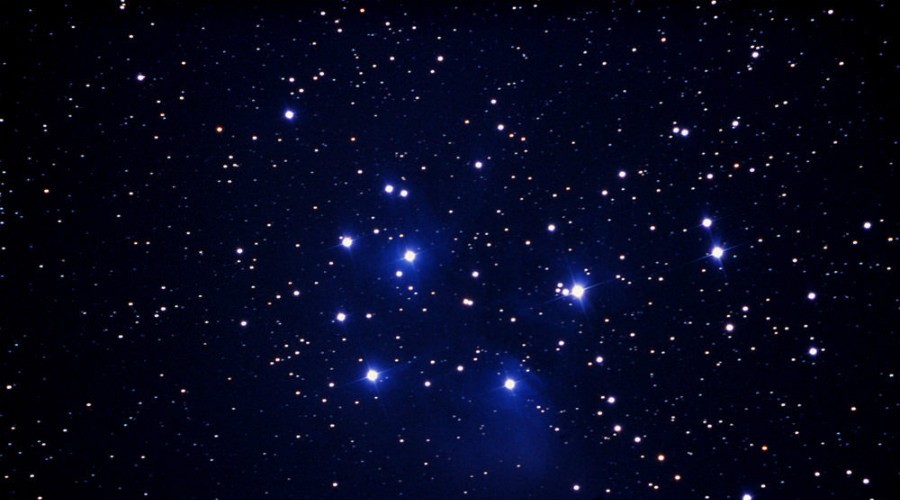 Città della Scienza in Naples finally reopens to visitors: you can return to visit the Planetarium, Corporea and other exhibitions!
Starting from Thursday 6 May 2021 Città della Scienza reopens to visitors who will be able to return to visit it safely after the period of closure due to the health emergency.
Great news especially for young people and children who will be able to return to the scientific center from Thursday to Sunday and have fun together, always respecting all the rules, in the name of science.
City of Science reopens to the public
In particular, you can go back to dreaming with your eyes turned towards the sky thanks to Planetary and the wonders of the Universe, then you can visit the large body museum to get to know the human body fully and then again you can immerse yourself in the ice of the extreme continent thanks to the exhibition Antarctica, thanks instead toExtreme tour you will get to know all the tiny organisms that are the basis of life in the most disparate places.
At the entrance of Città della Scienza each visitor will be measured the body temperature and for each of them, even for 6-year-olds, Sara it is mandatory to use the mask. Dispensers for hand sanitation will be installed along the entire route and the spacing must be respected.
In fact, the entrances will be limited to specific time slots, the reservation is mandatory and must be done by sending an email to the address specified in the information mirror.
Information on the reopening of Città della Scienza
When: from 6 May 2021, from Thursday to Sunday
Where: Città della Scienza, Naples
Timetable: 10: 00-16: 00
Price: ticket 5 euros, free for health personnel + a companion and for the citizens of Bagnoli (always and only by reservation)
Contacts: Official site | for booking: contact@cittadellascienza.it