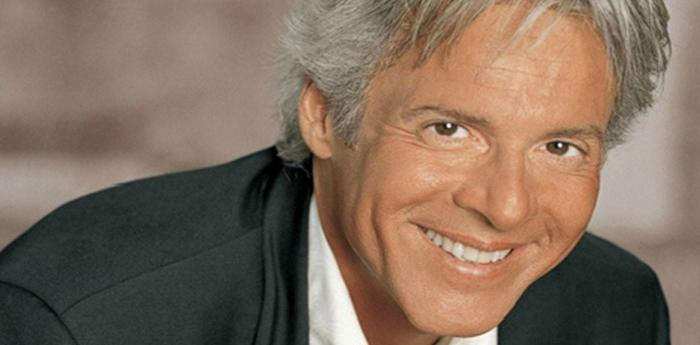 Claudio Conlioni's ConVoi Tour, canceled in October, will be recovered in March. The Naples concert will be moved to Palamaggiò
Fans of Claudio Baglioni they will finally be happy as they can listen to their idol again.
Indeed, the Roman singer-songwriter, after having had to cancel the 2013 October dates of his ConVoi Tour, will begin to touch the main Italian cities with a spring tour.
The stages of October were designed in a particular way, as Baglioni would have done a sort of tour de force, performing in 9 consecutive evenings with a "traveling company", A caravan in close contact with the public. Unfortunately, however, the health problems of the artist have made it necessary to postpone concerts, including that of Naples.
The Neapolitan date will be recovered twice, but in another location in Campania: the concerts will be held on 4 March (recovery of the concert of the 16 October expected at the Overseas show) and the March 5 at the Palamaggiò of Castelmorrone (Caserta).
The lineup naturally includes the interpretation of the tracks of his latest album, which also gives the tour its name, highly anticipated by the fans as it was published ten years after its last album. unreleased "It's me, the man from the next story".
Concert information Claudio Baglioni
When: And March 4 5 2014
Where: Palamaggiò, State Road 87, Castel Morrone Caserta
Prezzi:
Numbered Platform € 80,50 (presale included)
Not numbered grandstand € 46,00 (presale included)