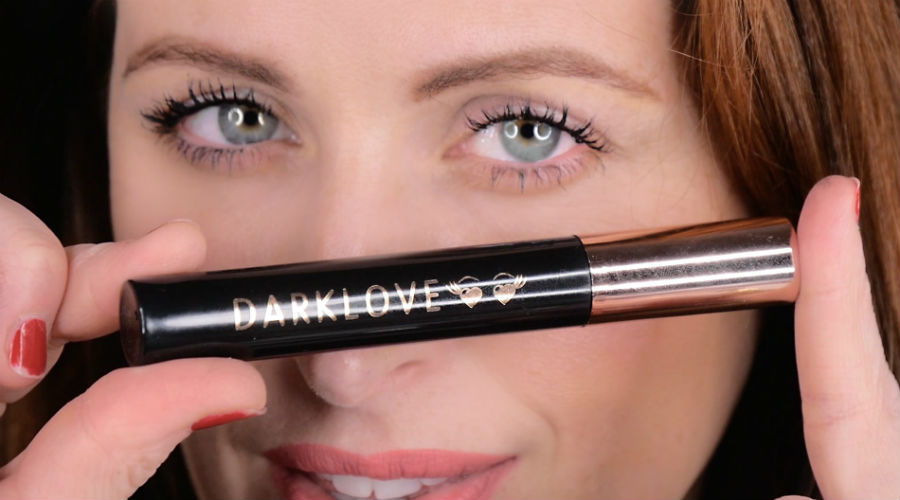 The Cliopopup opens in Naples: the ClioMake up store with lots of products will open in the city center!
After the great success obtained in the cities of Milan and Rome and after celebrating the 10 years of activity, here too a Naples the appointment with the Cliopopup. In fact in the refined Via Calabritto in Naples, the store will open Clio Zammatteo, the most famous make-up artist in Italy.
The inauguration is scheduled for tomorrow Wednesday 5 December 2018 at 10: 30 with the special presence of Clio that will welcome guests and fans until 18: 00.
It is a "Temporary shop" that will remain open for approx one month up to 5 January 2019. In the shop you can find all the products of the Clio line, such as creamy lipsticks Creamy love, liquid lipsticks with a matte finish LiquidLove and of course also the First Love palette and the super mascara Dark Love.
Moreover, in Naples, the new palette will be presented in preview customizable to 4 pods e 19 fantastic single-use eye shadows. So do not miss this fantastic appointment that will last only a month!
[Votes: 0 Media Rating: 0 / 5]