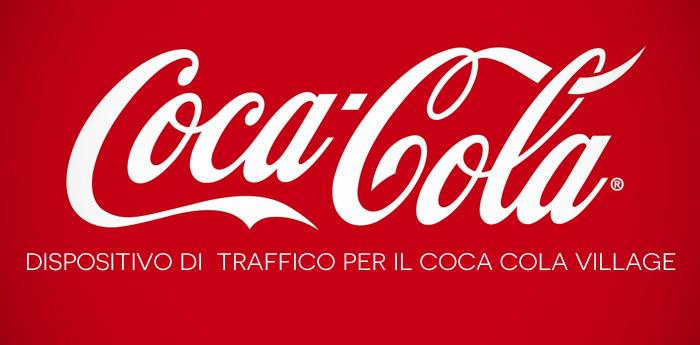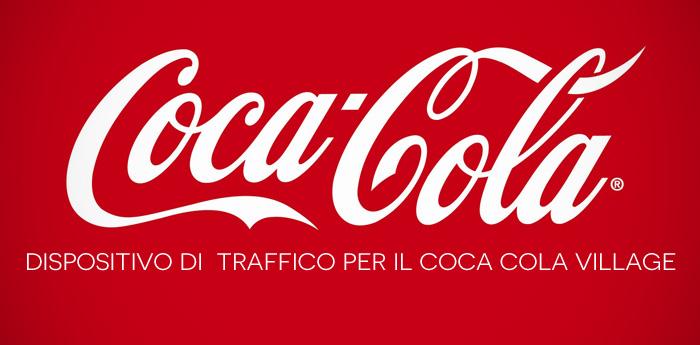 The City of Naples has set up a traffic device in a very exceptional way that will affect the cyclists on Via Caracciolo on the occasion of the "Coca Cola Cup"
On the occasion of the sporting event "
Coca Cola Cup
", Which will involve numerous teams from all over Italy for the final of the Football tournament at 5 organized by the famous brand, the
City of Naples
has set up a very special
traffic device
which will affect not only the entire duration of the event but also some days before and after the same.
Specifically it will be SUSPENDED la bicycle path on Via Francesco Caracciolo in the stretch between Piazza della Repubblica and the confluent with Viale Anton Dohrn dal 15 to 19 May 2014. In this section i cyclists they will have to continue pushing the vehicle by hand according to the provisions of art. 182 4 paragraph of the Highway Code.
Suspended all other ordinances in contrast with the present, attention because the services of Local Police they are authorized to adopt any provision they consider necessary for compliance with the order and the maintenance of safety and traffic regulations, therefore attentive to fines!
[Votes: 0 Media Rating: 0 / 5]