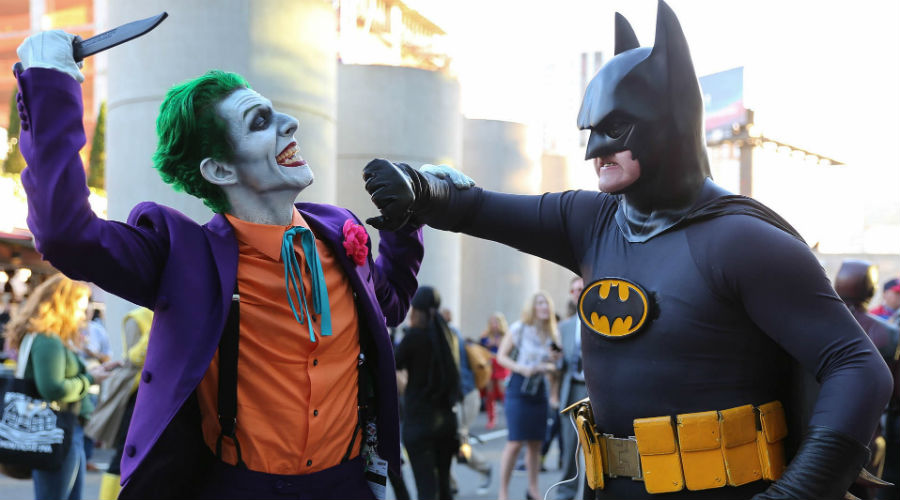 The pre-emption begins to purchase the Comicon 2019 subscriptions in Naples. Here are the info on prices, dates, Magister and surprises.
The dates of the next edition of the Comicon in Napoli, which will take place as always at Mostra d'Oltremare from 25 to 28 April 2019. THE holders of the Comicon Card 2018 can already start to take advantage of the pre-emption to buy a valid pass for this year and they can do it 10 24 from January to.
The season ticket is valid for all four days of the fair and the price remained the same as last year, as well as for day tickets. As for each edition, subscription and tickets are names and, at each entrance to the event, the identification document.
Among the news, we point out that the next has been decided Master of Comicon and it will be Gipi. For the first time there will also be a Magister program with a personal exhibition, a group exhibition on some cartoonists chosen by the Magister, a monographic publication, an unprecedented conversation with an Italian author and much more.
Subscription prices and day tickets
4 days subscription: 25 €
day ticket: 12 €
reduced under 12 and over 65: 8 €
[Votes: 2 Media Rating: 5 / 5]