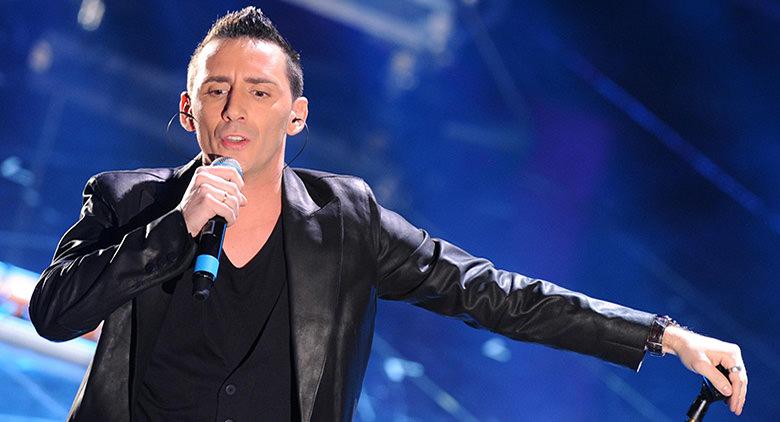 The concert of the Modà al Palamaggiò of Caserta is one of the events of the tour for the album Passione Maledetta!

Il November 22 2016 there will be a concert by the Modà al Palamaggiò of Castel Morrone, in the province of Caserta, and is one of the stages of the tour that presents the album "Passione Maledetta", the sixth record of the Italian pop-rock band.
The album had already been anticipated by the release of four singles, including the last falling star, has been nominated three times platinum and has already sold more than 150.000 copies. Therefore, continues the great success of this band that embraces a very wide range of audiences, from teenagers to forties.
With the appealing sound of this album, Kekko Silvestre, the frontman, wants to convey emotions and problems of everyday life and share life experiences and travels that have lived him and part of the band in the last year.
Concert information
Where: Palamaggiò, Castel Morrone - Caserta
When: November 22 2016
Schedule: 21.00 hours
Prezzi:
Numbered grandstand: 60 euro
Numbered side visibility stand: 55 whole euro | 10 euro (children from 4 to 10 years)
Unnumbered single place: 36 whole euro | 10 euro (children from 4 to 10 years)
Buy tickets for the Modà al Palamaggiò concert.