Also for this year the special appointment with the Concert of the Epiphany, a traditional event that has been taking place for years now and that citizens are eagerly awaiting.
In fact, this year will be the twenty-seventh edition and will take place on 4 January 2022 at 20:30 at the Mediterranean Theater in Naples. However, remember that the show will also be broadcast on 6 January 2022 at 23:30 pm on Rai 1, immediately after the Lottery Italy.
The Epiphany Concert is organized by Giuseppe Reale's Oltre il Chiostro non-profit association and produced for Rai by Dante Mariti's Melos international, with the Musica dal Mondo Association.
Epiphany concert: the artists
At the conduct of the concert there will be Arianna Ciampoli and to accompany all the artists who will perform on the stage of the Neapolitan Theater there will be the sweet notes of the wonderful Parthenopean Orchestra of Santa Chiara with the great teacher Adriano Pennino.
Between the artists who will take part in the event there will be:
Peter Adragna
Eugenio Bennato
Leo Gassmann
Francesco Buzzurro
Giovanni Caccamo
Federica carta
Sal Da Vinci
Gianfranco Gallo
Ghemon
Raphael Gualazzi
Teresinha Landeiro
Simona Molinari
Montecorvino stone
Morgan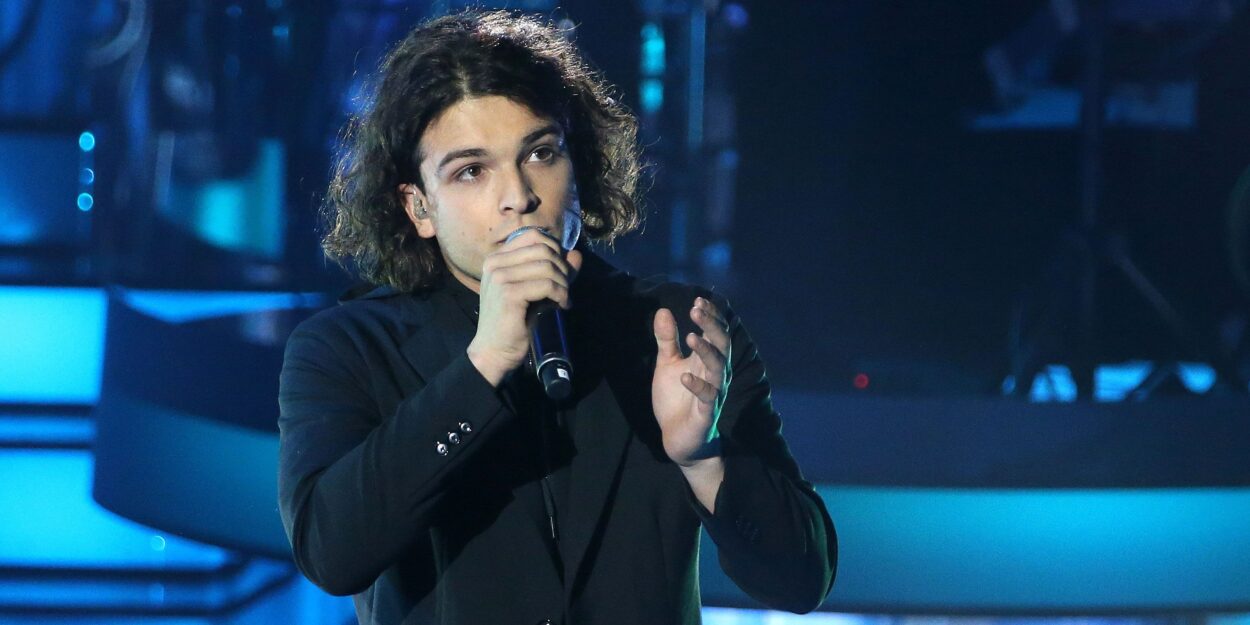 Delivery of prizes
Several will be delivered during the event Nativity in the World 2022 Awards, in collaboration with the Permanent Center for Research and Studies on Neapolitan nativity scene.
In particular, Pasquale Giustiniani, full professor of theoretical philosophy, will receive the award for his commitment in the field of youth training and education, an award also to the national network of WAU- We Are Urban Associations who take care of their cities.
Then again also the Neapolitan organization for volunteering Asso.gio.ca, Catholic Youth Association will receive a prize for its activities. For the section of the Prize dedicated to Mario Da Vinci will be awarded Gianfranco Gallo.
Enhanced Green Pass mandatory
In order to participate in the Epiphany concert at the Mediterranean Theater it will be necessary to have the Reinforced Green Pass, which we remember is equivalent to the green certification that certifies the vaccination or recovery from Covid-19, therefore it is not enough to have a swab.
Furthermore, admission is by invitation.
Information on the Epiphany concert in Naples
When
January 4, 2022 at 20:30 at the Mediterranean Theater in Naples
6 January 2022 at 23 pm Rai 30
Anti-covid rules
Enhanced Green Pass Obligation
FFP2 mask mandatory
Where
Mediterranean Theater, Via Enrico Caruso, 80125 Naples
Contacts
Are you looking for something in particular?