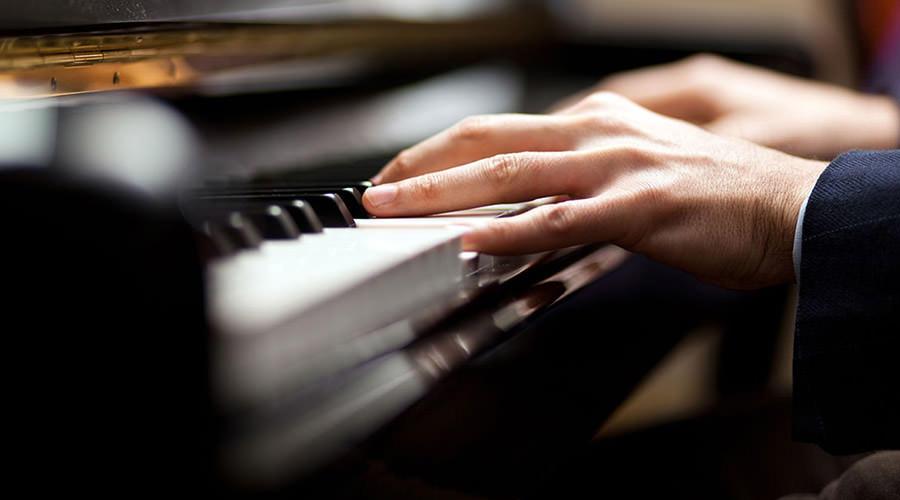 The musical Thursdays return to the Reggia di Capodimonte in Naples with concerts of classical music and tammorre nel Bosco!
7 from September to October 12 2017 il Museum of Capodimonte will host i musical thursday, special evenings where art and music will intertwine in the rooms of the museum.
During the meetings the teacher Rosario Ruggiero, musician, journalist and music critic, he will play at the piano music chosen from the classical repertoire, from Bach to Scarlatti, from Beethoven to Chopin, Liszt, up to Debussy and Khachaturian, accompanying the passage of visitors to the Royal Apartment.
The concerts will be free for visitors who buy the museum ticket. Recall that i Thursday evening the entrance to the Capodimonte Museum costs 4 euro.
The dates of the Musical Thursday in Capodimonte
events they will be repeated every Thursday and are organized by the association Musicapodimonte, a musical-cultural association of reference for the traditional music of the Museum and Real Bosco di Capodimonte.
The dates are: 7, 14, 21, and 28 September and 5 and 12 October.
We have not yet released a program but will update the article as soon as possible with more details.
Tammorre nel Bosco
Thursday September 14 2017 at the Porta di Mezzo del Real Bosco di Capodimonte, will return the event Tammorre al Bosco with Extra - the Vesuvian hinterland: the tradition that will be held parallel to the appointment of the musical Thursdays that, for the occasion, will begin at 22: 30. THE Napoliextracomunitaria they will perform in a free concert for visitors and there will be the extraordinary participation of the percussionist Peppe Sannino at 20: 00.
Information on Music Thursday
When: 7, 14, 21, and 28 September | 5 and 12 October
Where: Salone Camuccini, Royal Palace of Capodimonte, Via Miano 2
Schedule:
classical music concerts 20: 00 -21: 30
Thursday 14 September Tammorre nel Bosco at 19: 30 and classical music concerts at 22: 30
Price: included in the admission ticket | from 19: 30 reduced entry price 4 euro
Contacts: Facebook event | info@musicapodimonte.it | 3391367598