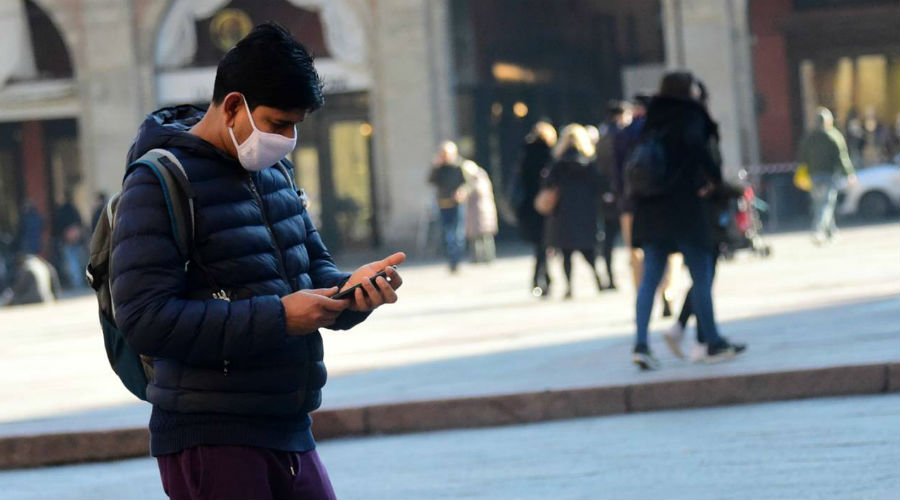 The Campania Region Quarantine plan is ready to limit the infection with Coronavirus.
It was published by Campania region the order containing various obligations, to be respected, to limit the emergency from Coronavirus, the virus that is causing inconvenience and concern around the world.
In fact, all the people who entered Campania in the past 14 days coming from Italian areas subject to restrictive measures, or from areas of the China and from other areas of the world affected by the epidemic, they must immediately notify the ASL prevention department territorially competent.
Campania Region Quarantine Plan
Obligations also for the same auditors who will have to report also by name the subjects who enter the region from the areas listed above.
The ordinance also invites the mayors to avoid organizing any type of event which may involve gathering of citizens, school leaders ad avoid trips and trips in Italy and abroad and events not strictly necessary for curricular activities.
To disseminate information on good practices to be adopted, and to regional transport companies of ensure suitable preventive measures and containment of the risk of contagion to protect employees and users.
The Napoli-Barcelona match
No stop instead for the game Naples-Barcelona which will be open to the public regularly as confirmed by Minister Spadafora. About 60 thousand spectators expected.
Competitions and universities
On indication of the National Civil Protection, the Ministry of Health and other competent ministries, in the regions where no positive cases have occurred to coronavirus as in Campania, there is no need to stop teaching.
For competitions, the Public Function has confirmed that all the procedures currently in progress and already planned are will take place regularly.
Curtains in front of hospitals
The President of the Region of Campania Vincenzo De Luca will have, at the request of the Union of Nursing Professions, set up by the Civil Protection of the external triaging in tents, due to the increase in the number of infected people.