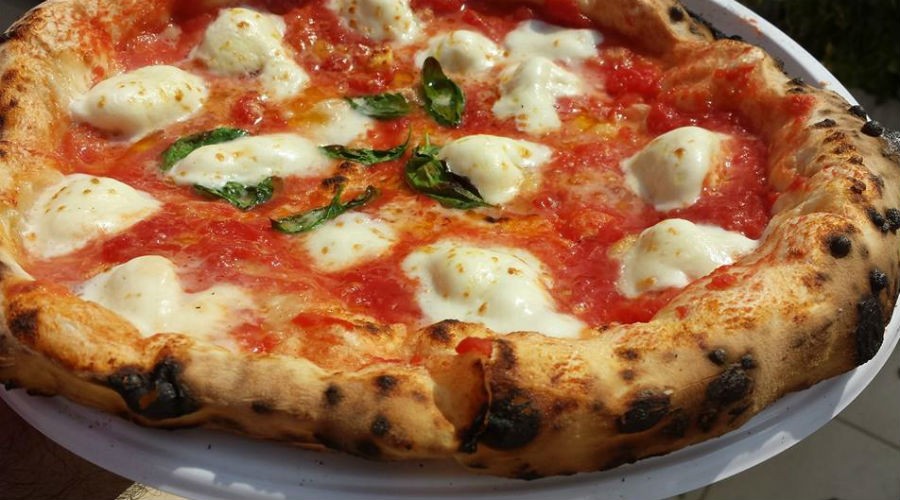 Strict the new order of the Campania Region against Coronavirus: home and takeaway deliveries of pizzas, sandwiches and other food are prohibited.
The President of the Campania Region De Luca has announced another drastic measure for contain the infection with Coronavirus and concerns the home delivery of pizzas and sandwiches.
Indeed, in the new document it is expected that they absolutely are home deliveries and takeaway deliveries of pizzas and sandwiches are prohibited and similar products because they would be created too many opportunities for infection. De Luca anticipated it on radio CRC saying that this ordinance of Palazzo Santa Lucia complements the government decrees.
It should be noted, however, that online shopping continues to be granted, while services such as Just Eat, Uber, Deliveroo and Giovo for the moment are no longer able to work in this direction.
A measure that it tightens the measures already in place, since until recently these services were allowed, while now they are absolutely prohibited. Direct contact must be avoided in all ways.
De Luca himself has announced that if this is not enough, he feels ready to close many other activities too, even if he hopes not to get to this point.