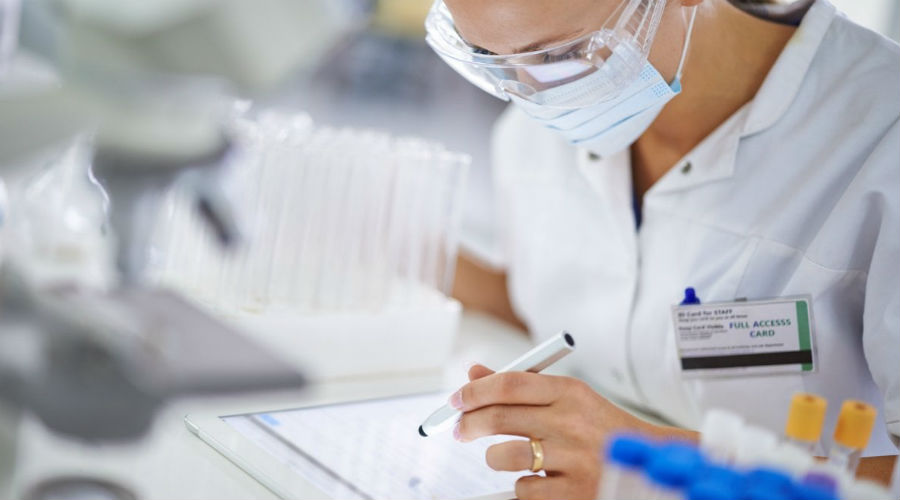 News in Naples for Coronavirus: tested a drug for rheumatoid arthritis, improvements in one of the patients!
News regarding the Coronavirus in Naples, in fact thanks to a collaboration between the Colli hospital and the Irccs National Cancer Foundation Pascale Foundation a drug already existing.
The drug used
Two patients suffering from severe pneumonia due to the Covid 19th have been treated with tocilizumab, an off label anti interlukin 6 drug that is normally used for the treatment of'rheumatoid arthritis.
It has been seen that there were already 24 hours after the infusion encouraging improvements especially in one of the two patients, who had a more complicated clinical picture. In China, on the other hand, 21 patients were treated who showed a significant improvement.
Obviously, especially in these delicate cases, the utmost caution not to spread e do not feed hopes that could prove unjustified.
In any case, based on this result, yes could to evaluate the possibility of using this drug to be administered to other critically ill patients.