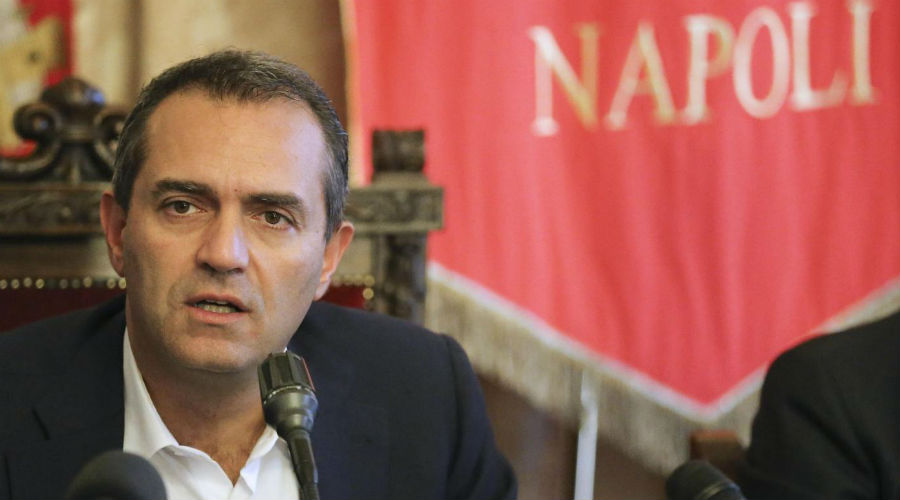 Luigi De Magistris, the mayor of Naples, proposes the blocking of taxes due to the emergency caused by the Coronavirus!
Is exactly Luigi De Magistris, the mayor of Naples, through a short video posted on his facebook page asking loudly to block taxes, bills and taxes due to the emergency Coronavirus, which unfortunately is affecting our country in this period.
In fact, after the entry into force of the new decree, announced yesterday evening by Prime Minister Giuseppe Conte, through a special direct, Italy is considered protected area, with the prohibition to move, except in really necessary cases, from one's home.
And so the first Neapolitan citizen turns to the maximums Institutional bodies asking for financial aid to support all citizens and for the entire city of Naples.
In fact, due to this emergency and this decision, which has become necessary for the exponential increase in infections, the Neapolitan economy is undergoing a very strong slowdown and a profound crisis.