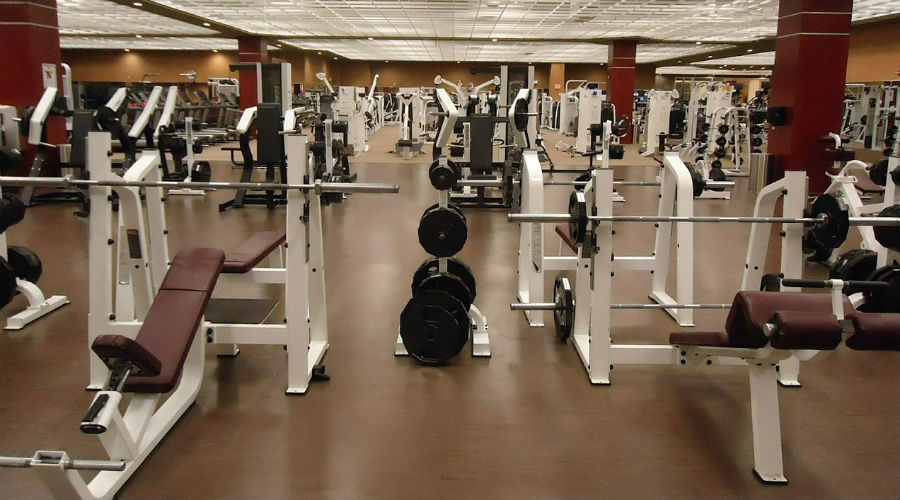 Also in Naples there are the closure of places for body care, such as swimming pools, spas and gyms.
Il Italian Government has prepared some rules to follow to avoid the risk of contagion and spread of the coronavirus.
These provisions apply throughout the national territory, therefore also including the Campania.
The provisions
Among urgent measures which also Naples must adopt to contain the emergency from Covid-19 the chiusura, until April 3, 2020, of wellness centers, gyms and swimming pools.
These provisions have become urgent as an effective method for avoid the risk of spreading the virus.
The other measures
Among the most important provisions, also for the Campania, the obligation for all citizens to communicate if they have entered the region from the red areasi.e .: Lombardy, Modena, Parma, Piacenza, Pesaro, Rimini, Urbino, Alessandria, Asti, Padua, Treviso, Venice, Reggio Emilia, Verbania-Cusio-Ossola.
All those coming from these areas will have to self-isolate for at least 14 days, avoiding social contacts.
You will need to notify your doctor or healthcare professional in case of appearance of flu symptoms.
The whole population is also advised to temporarily avoid travel and travel.
It is possible to know all the measures taken by the government to counteract the spread of the virus, by consulting the official provisions directly.