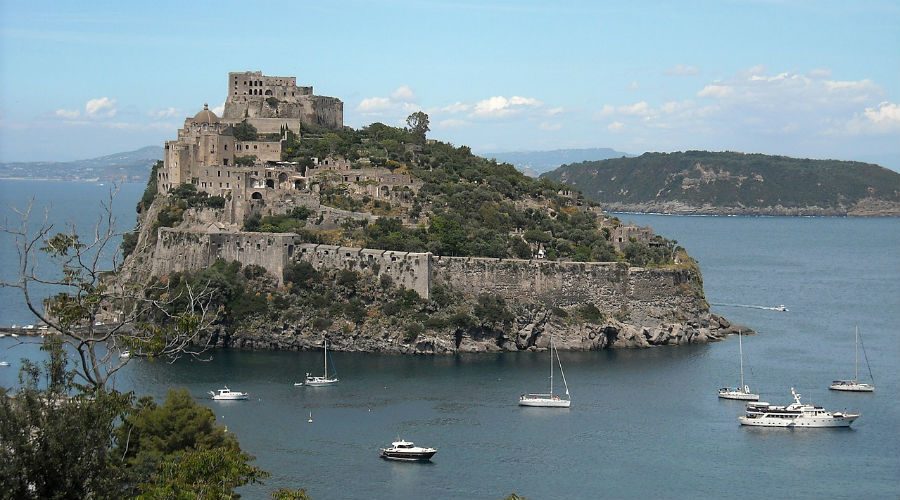 Absolute prohibition of disembarkation on Ischia during the Easter holidays, sanctions and quarantine for offenders.
Operation started "Safe Easter Monday" to the island of Ischia, which sees the mayors of 6 local municipalities united for prohibit landing on the territory during the Easter celebrations, to ensure compliance with current regulations in full Coronavirus crisis.
The ordinance
It was issued an ordinance by the mayors of the municipalities of Ischia who wants to ban for the Holy Week of landings in the territory to all owners of second homes, which on the occasion of the Easter usually they are going to move to the island.
There are in fact many free properties that are owned by people who do not reside permanently on the territory of Ischia and that on the occasion of the Easter holidays they generally move to their second home.
Among the municipalities most targeted during these holidays is that of Serrara Fontana, which is the most hilly area of ​​the island and which is usually chosen as the ideal place for typical Easter picnics.
The penalties
All those who will not respect the current rules, adopted in the period of Coronavirus emergency to avoid the spread and contagion of the Covid-19will be punished.
I offenders in fact besides being sanctioned with a fine, they will come quarantined blocks at home for 14 days e reported to the judicial authority.