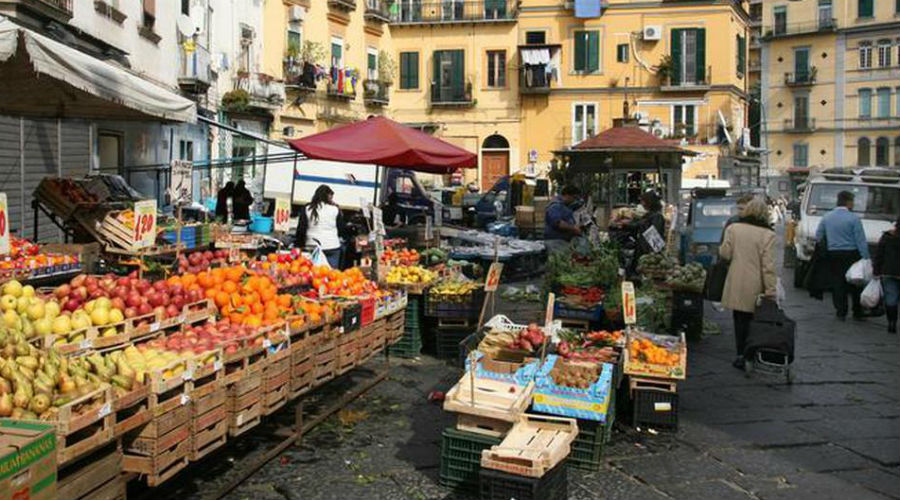 All markets of all kinds in the Campania region closed. The aim is to counteract the spread of Coronavirus.
A new ordinance of the Campania Region prescribes the immediate closure of all markets, always in line with the measures to combat Coronavirus infection.
In fact, until 3 April 2020 the holding of local and weekly markets and fairs of all kinds is prohibited throughout the region.
Failure to comply with this provision is punished according to the penal code, based on article 650.
This further measure complements those already undertaken since Decree of the Presidency of the Council of Ministers and follows the ordinance that provides for absolute ban on home and takeaway deliveries for those who sell pizzas, sandwiches and other food of this kind.
The purpose, as already repeated several times, is to prevent Coronavirus from spreading further and that hospitals are overcrowded. For this reason we must all try to follow the provisions of the authorities and don't leave home, if not strictly necessary.