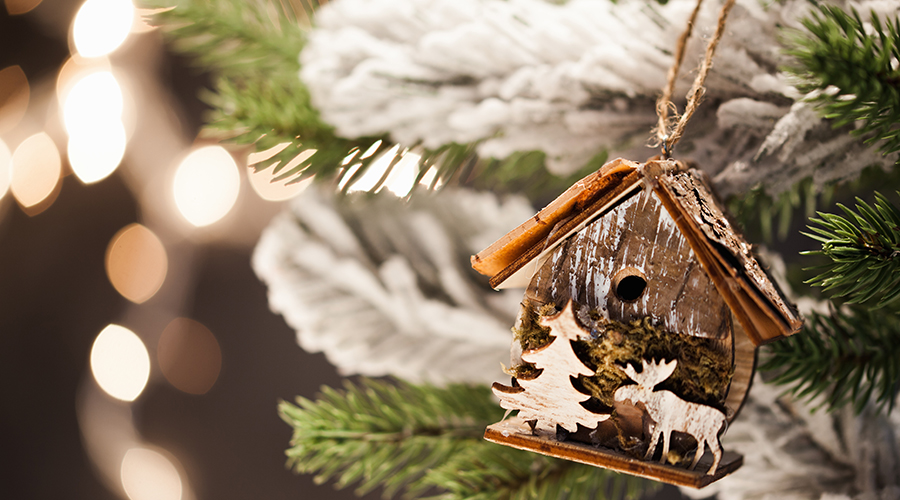 The numerous tips on what to do in Naples during the Christmas period 2019 with exhibitions, markets, Santa Claus villages, concerts and much more!
There are many private events to participate in Naples especially in the days of Christmas Eve and Boxing Day with markets, Santa Claus villages, concerts, exhibitions, guided tours and much more.
In the city there are the interesting exhibitions of Calatrava and the theatrical performances of Sal Da Vinci, Peppe Barra and Nutcracker at the San Carlo Theater that will fully immerse you in the spirit of Christmas.
In many locations, not only in Naples but also in the rest of Campania, there are numerous markets with typical products and tasty traditional dishes and where it is possible also meet Santa Claus in the flesh.
In the Mostra d'Oltremare there is also it light show and fountain music.
They come back to Santo Stefano STOMP show at the Bellini Theater and the concert by Nino d'Angelo and Gigi d'Alessio at the Palapartenope. There are also many around Luci d'artista, both in the historic center, both in Bacoli and in the other municipalities in the province of Naples.
Here are all the Christmas events.
---
Cultural events
---
---
---
---
---
---
---
---
---
concerts
---
Markets and Villages of Santa Claus
---
---
---
---
---
---
---
---
---
---
---
---
---
---
---
Other events
---
---
---
---
---
---
---
---
---