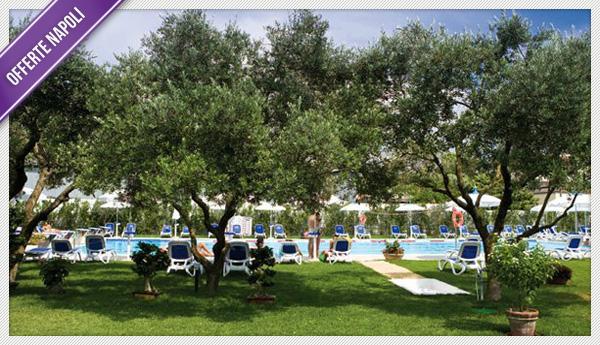 Amusement park, entrances to the pool, vacation in Sorrento: this and more among the coupons this week
In the summer, our column that offers you the best deals for Naples try to choose the most "refreshing" coupons for you to go for a swim or have fun together. Let's see this week among what will be able to choose!
Sorrento
The beautiful Sorrento awaits you to spend up to 7 days in pairs between the beautiful waters of its sea! What better time than this to take advantage of the offer? at Sea Star Sorrento you can choose from 3 options including breakfast: 2 nights for 2, 3 nights for 2, 7 nights for 2. The offer also includes the use of the pool with sunbeds.
Price:

Deadline: 17/07/2013
Link | Groupalia - Up to 7 nights in Sorrento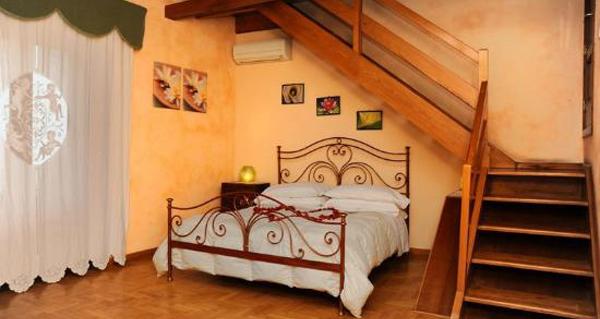 Jambolandia
Going to the amusement park can be a great alternative during the summer days. With this coupon you will have a free admission to Jambolandia and theunlimited access to the rides. Among these there are Extreme Path, springs, seats, swimming pool, jumping, boat, cars, inflatables, logs and play Ground. Also, if you buy the coupon for a child, i parents will enter for free.
Price: 8€
Deadline: 17/07/2013
Link | Groupalia - Jambolandia playground
Visit Esoteric Naples
Janare, munaciello, bella 'mbriana ... are just some of the characteristics of our tradition and culture. The offer of this coupon allows you to visit Naples more mysterious and esoteric , walking through the alleys of the historic center, in the squares and in the most important churches of the city, in a guided tour for 2. Departure from Piazza del Gesù for the meeting with the non-profit organization "Beyond the remains"
Price: 7 €, for 2 people
End Date: 17 / 07 / 2013
Link | Groupalia - Visit to the Esoteric Naples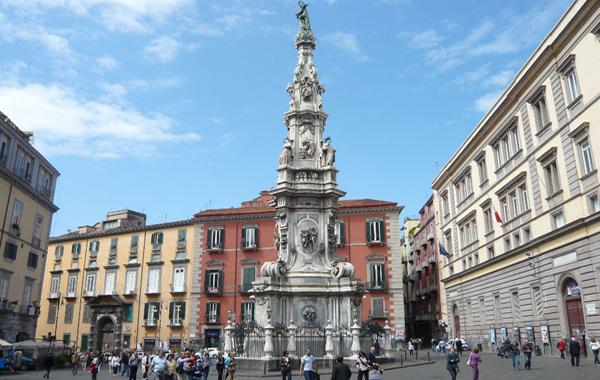 Silver Leaves Pool
An entry valid for 2 people to the swimming pool of "Le Foglie d'Argento" with free parking and coffee. This is the offer this week of the structure of Bacoli. The name of the beach is inspired by the leaves of the olive trees that surround the area, giving the environment a truly color suggestive.
Price: 7 €, for 2 people
Deadline: 21/07/2013
Link | Glamoo - Silver Leaves Pool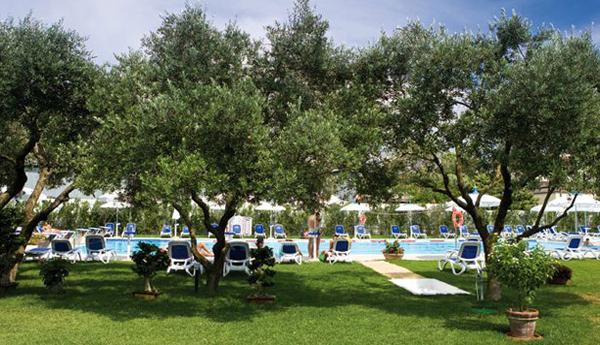 See you at the next appointment!