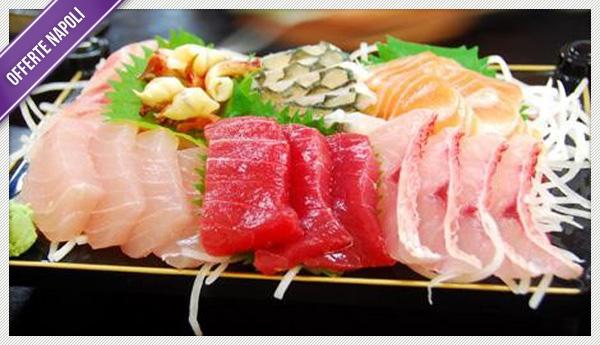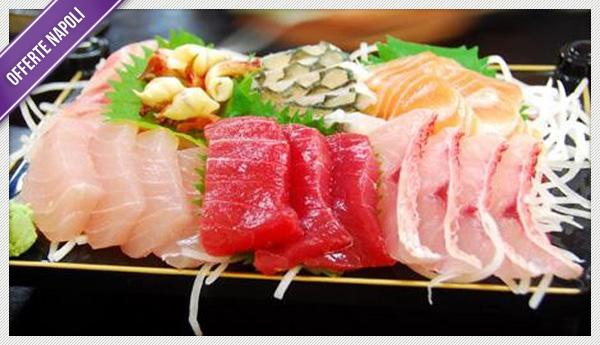 It's September, but the summer is not over: take advantage of the coupons to go to the pool, the sea or to enjoy a succulent seafood dinner on the seafront!
After having proposed interesting offers last week, with the subscription to Topolino, the excursion on Vesuvius or the weekend at the Thermal Park, this week we will try not to be outdone and organize your days and evenings in a relaxing and fun!
Entrance to the swimming pool
Although September has already arrived, the summer is not over yet and we can take advantage of other days to dive into the pool. Not only can you take advantage of the detailed list of pools drafted by Napolike, but also this coupon for an entry for 2 people to Young and Sport Village swimming pool. You will also have two sun loungers and an umbrella and certainly a lot of relaxation.
Price: 5 € for 2 people
Deadline: 04/09/2013
Link | Groupalia - Entry for two by the pool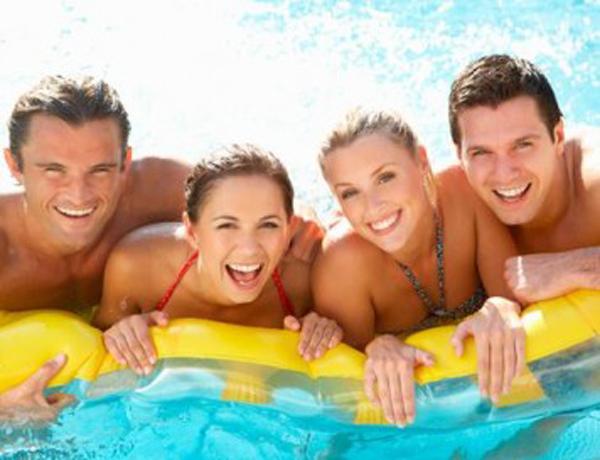 Entrance to the beach
If you prefer the sea to the pool, then you have to pay attention to this coupon. The Lido Palma del Rey It offers an entrance to the beach for 2, including a parasol and two sun loungers, plus free parking. There are only a few days left until the end of the summer, but there is still time for a nice tan!
Price: 7 € for 2 people, instead of 17,50 €
Deadline: 08/09/2013
Link | Glamoo - Entry to the beach for 2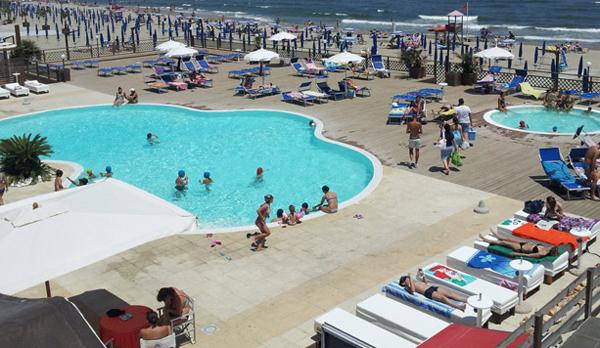 Kukai Japanese Restaurant
Do you love Japanese cuisine but you can not spend too much? In addition to following the advice of our editors on best Japanese restaurants in town, you can take advantage of this coupon to enjoy a dinner for two at the renowned Kukai of Naples. It will be an exclusive menu that includes 5 portion of sushi Nigiri to choose from the menu, 5 portion of sashimi to be chosen from the menu, 2 portions of "Rolls" of choice, sake of the house. Service and covered are included.
Price: 49 € for 2 people, instead of 105,8 €
Deadline: 02/09/2013
Link | Groupalia - Dinner for 2 at Kukai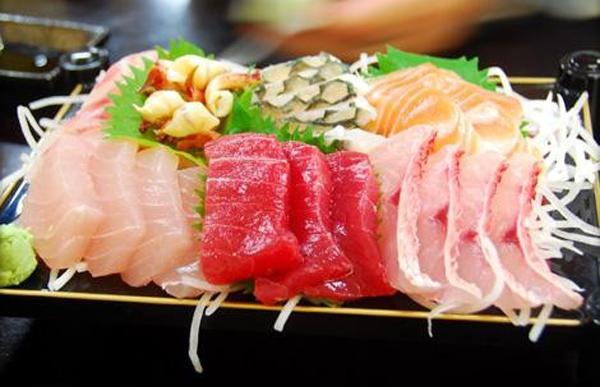 Makeup course
The Institute of Aesthetic and Holistic Sciences, among its offers, allows you to follow at a discounted price a makeup course consisting of 8 lessons from 4 hours each to become the make up queens. At the end of the course you will also receive a certificate from the Institute. This coupon can also be a great gift idea!
Price: 49€
Deadline: 04/09/2013
Link | Groupalia - Makeup course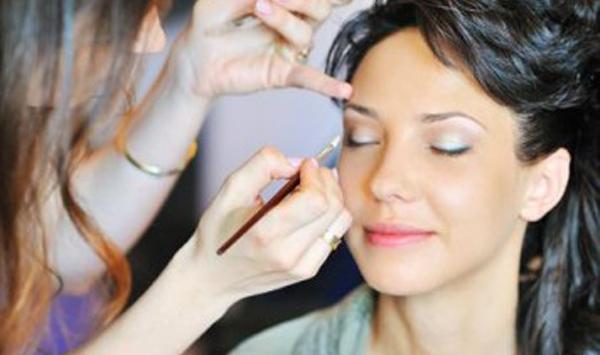 Seafood menu on the seafront
Among the offers of Penelope Pizza Grill, a restaurant located on the beautiful promenade of Naples, there is one that offers you a delicious menu for 2 people all based on fish. It starts with a welcome drink, to continue with a typical appetizer, a first and a second choice between two proposals, dessert (Delicatèsse di Penelope), fruit, coffee, water and two glasses of wine.
Price: 29 € for 2 people, instead of 80 €
Deadline: 08/09/2013
Link | Glamoo - Seafood menu on the seafront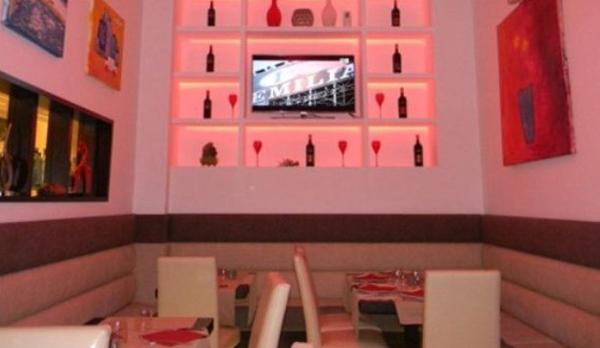 See you next week!