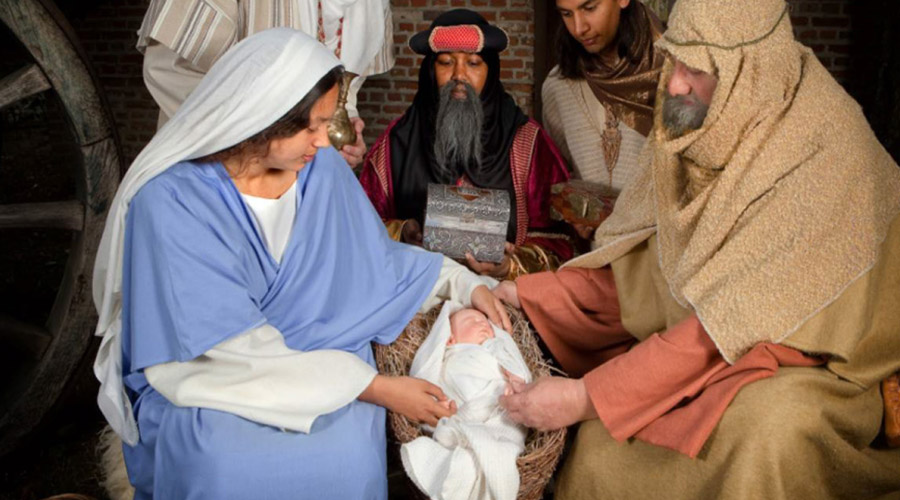 In Via Terracina, in the Fuorigrotta district of Naples, there will be the Living Nativity for 2017 Christmas!
Also this year, for the Christmas, the Living Nativity in via TerracinaIn the neighborhood Fuorigrotta of Naples. The 17, 26 and 27 December 2017 in the parish of Sant'Ignazio and all visitors can admire the life-size characters, played by actors, accompanied by some guides.
Based on the number of visitors, they will be organized small groups and they will be able to look at all the details of this beautiful scenographic set-up developed by artisans and Neapolitan masters with long experience. Even the volunteers of the parish have collaborated in the realization of the Living Nativity and every character, workshop and detail is theexpression of the Neapolitan tradition in this sector.
The church of Sant'Ignazio is located on Via Terracina at the corner with Via Marconi and the entrance is completely free.
This Crib is just one of the many Living Cribs in Campania.
Information on the Living Nativity
Where: parish of Sant'Ignazio, via Cupa Vicinale Terracina 64
When: 17, 26 and 27 December 2017
Price: free
Schedule: by 18.00