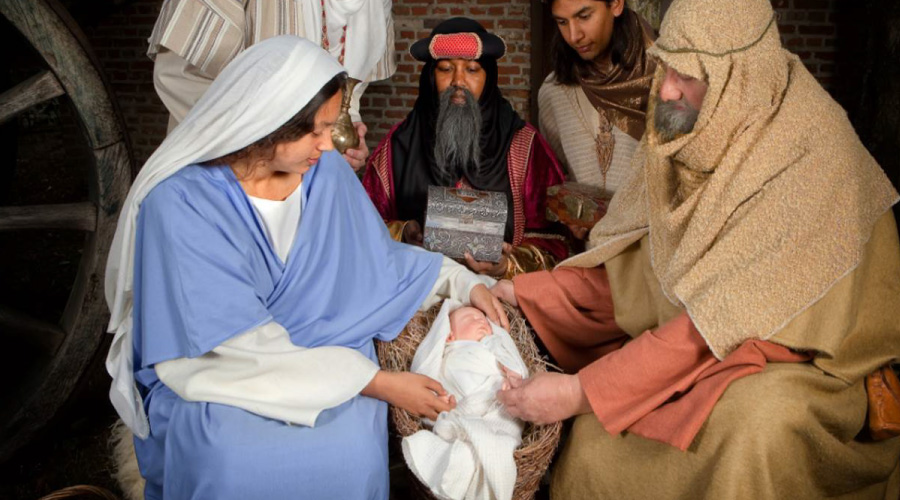 2017 Christmas in Naples and Campania: the most evocative living nativity scenes among ancient crafts, popular traditions and local food and wine!
The Christmas season brings with it many events, and this year too in Naples and in Campania a rich program of appointments for the Christmas . Among these stand out i living nativity scenes, set up as real works of art with costumed people and scenes of everyday life.
Moments not to be missed, especially for those who love tradition and atmosphere of this time of the year. In some countries it will be possible to attend re-enactments of ancient crafts and of domestic life, while in others there will be different forms of entertainment.
Ad agerolafor example, a tasting menu with i will be proposed food and wine products locals. TO Torre Annunziata the nativity will have a crib of three floors to frame, and the event will be accompanied by folk music. Furthermore, in various municipalities, there will also be room for creativity with i craft markets where to find unique Christmas gifts.
Below we advise you best living nativity scenes of our region.
---
Cribs in Naples and the province
---
---
---
---
---
Cribs in Campania
---
---
---