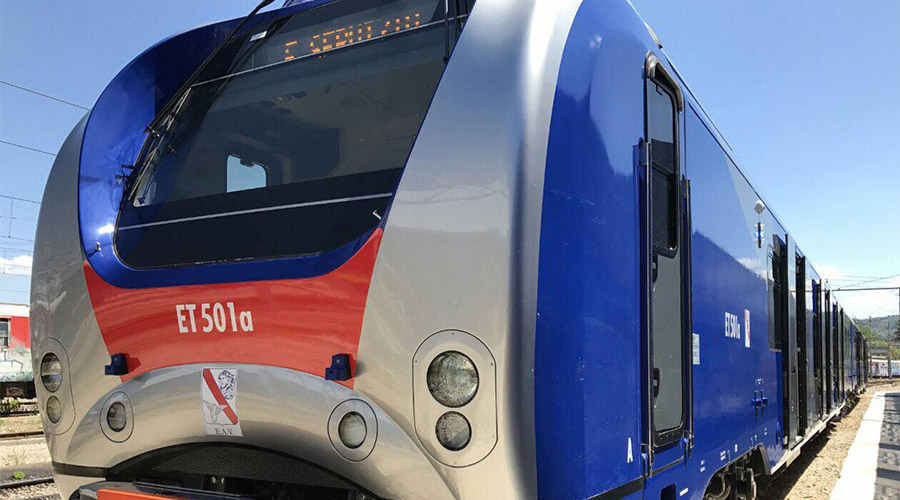 All Cumana, Circumvesuviana and Naples-Aversa metro rides suspended at Easter and Easter Monday 2021: the decision of the EAV.
The company EAV announced that in the days of Easter and Easter Monday 2021 all rail services will be suspended due to the stringent government provisions for the red zone in Campania.
In fact, the mobility is very limited to reduce the infections from Coronavirus and EAV has decided to suspend all runs of Cumana, Circumvesuviana, Circumflegrea e MetroCampania NordEst on 4 and 5 April.
Instead, the car services will only work from 7.00 to 13.30.
Also ANM performs a reduced service.
Doctors, health workers and essential public service workers
For these categories there is a individual service on call which replaces the suspended railway services, Therefore, if you belong to these categories and have a scheduled shift, you can book your ride for the 4th and 5th April by writing to transferdomenica@eavsrl.it indicating the time of the transfer, the station of departure, the station of arrival and the reason for the move.
Emails must arrive by 24.00 on Wednesday 31 March 2021.