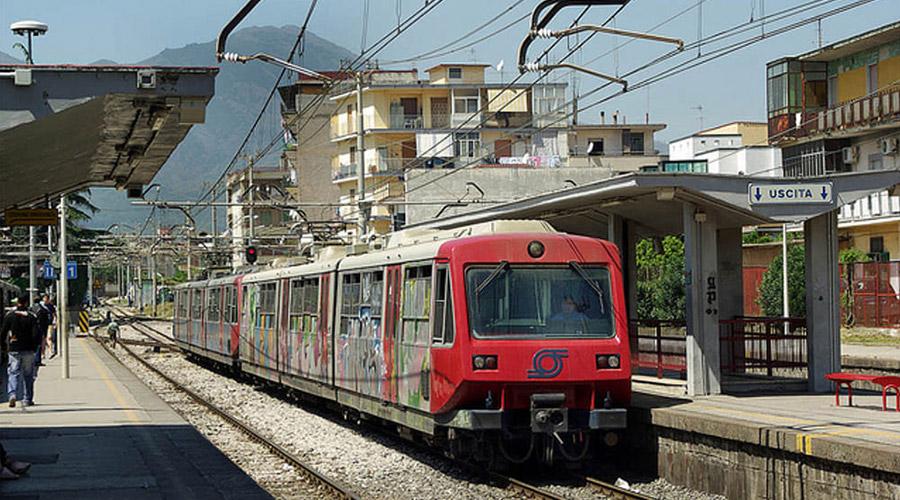 On the occasion of the Napoli-Lazio match of 21 January 2020, extraordinary trains of Cumana and Circumflegrea.
After the match Napoli-Lazio di Tuesday 21 January 2020, Cumana and Circumflegrea offer extraordinary trains for the fans.
In fact, at the end of the match valid for the Couple Italy, it will be easier to encourage the outflow of all those who have poured into the stadium thanks to the extra races.
Below, all train timetables.
Cumana
departures from Mostra per Montesanto
23: 08 - 23: 28 - 23: 48
departures from Fuorigrotta per Mostra
X
departures from Montesanto for Exhibition
23:21
Departures from Montesanto for Fuorigrotta
X
Circumflegrea
departures from Montesanto to Pianura
23: 23 - 23: 43 - 00: 03
departures from Pianura to Montesanto
23: 42 - 00: 02 - 00: 22