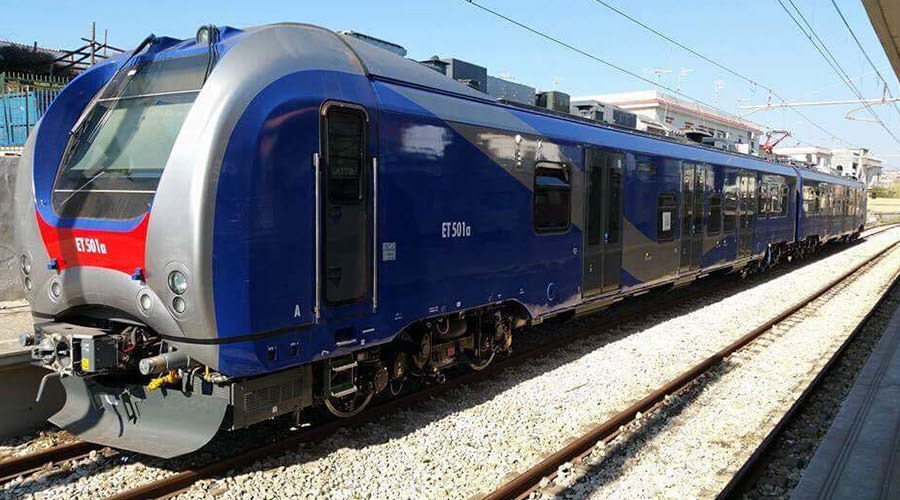 Extraordinary trains of the Cumana for the Napoli-PSG match at the San Paolo Stadium of 6 November 2018. Here are the times.
Tuesday November 6 2018 the big and expected match takes place Naples-Paris Saint Germain at the Stadium and the Cumana and the Circumflegrea they will perform extraordinary races after the match.
The challenge will be at 21.00 in the Fuorigrotta neighborhood and EAV has warned that the will be additional trains until after midnight to allow fans to easily leave the neighborhood.
In this way, the flow will be more comfortable and the intense crowd will be disposed of more easily. We recommend to buy tickets in advance.
Also the 2 metro line makes extraordinary trips.
Here are the times.
Cumana
departures from Mostra per Montesanto
23: 08 - 23: 28 - 23: 58
departures from Fuorigrotta per Mostra
22:40 - 23:12
departures from Montesanto for Fuorigrotta and Mostra
23:21
Departures from Montesanto for Fuorigrotta
23: 41 - 00: 51
Circumflegrea
departures from Montesanto to Pianura
23: 23 - 23: 43 - 00: 13
departures from Pianura to Montesanto
23: 42 - 00: 02 - 00: 32
[Votes: 0 Media Rating: 0 / 5]