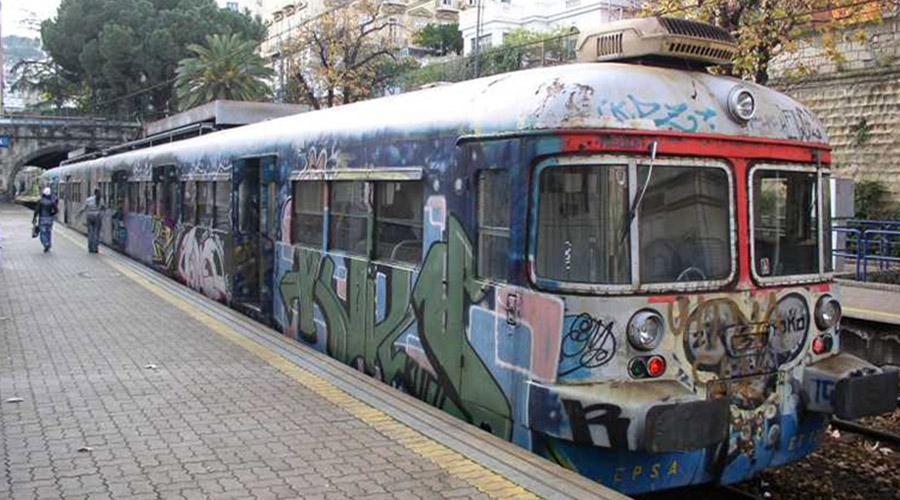 The timetables of the extraordinary sections of the Circumflegrea and Cumana after the Napoli-Fiorentina match on Saturday 18 January 2020.
This evening January 18 2020 will host the match Napoli-Fiorentina the Fuorigrotta stadium and, for the occasion, the trains of the Cumana and Circumfelgrea they will make some extraordinary runs.
After the match, which starts at 20.45 pm, the trains will head from the Mostra and Fuorigrotta stops towards Montesanto until about midnight, so that the fans can return home more easily and clear the neighborhood without causing excessive traffic.
In addition, some trains will also head from Pianura to Montesanto and vice versa.
Here are all the times.
Cumana
departures from Mostra per Montesanto
23: 08 - 23: 28 - 23: 48
departures from Fuorigrotta per Mostra
X
departures from Montesanto for Exhibition
23:21
Departures from Montesanto for Fuorigrotta
X
Circumflegrea
departures from Montesanto to Pianura
23: 23 - 23: 43 - 00: 03
departures from Pianura to Montesanto
23: 42 - 00: 02 - 00: 22