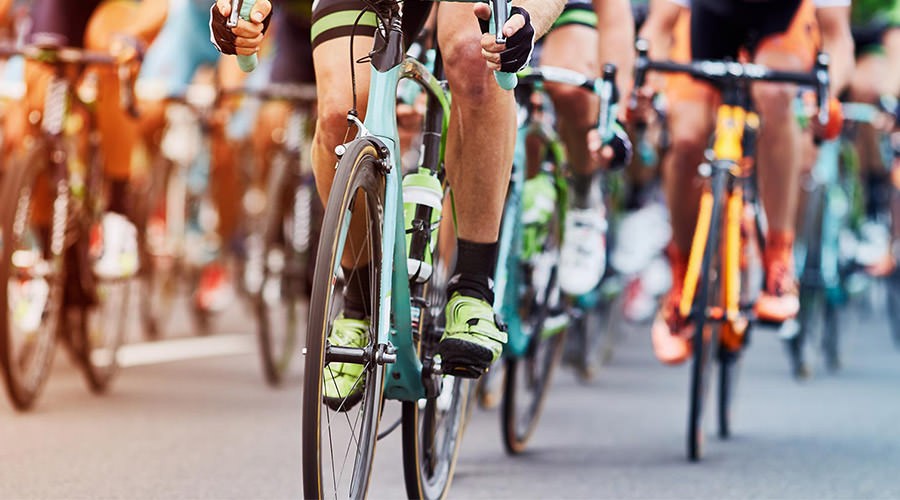 Inauguration of a new cycle path that will connect the center of Naples to the eastern part of the city up to San Giovanni a Teduccio!
Saturday October 3 2020 the new cycle path will be inaugurated that will connect the heart of Naples to the eastern part of the city up to the San Giovanni a Teduccio district.
The new cycle path is part of the urban redevelopment project of Via Marina and the organizers of Naples Bike Festival, an event now in its ninth edition which will have as its theme A new way of seeing the city.
The new cycle path
Saturday 3 October 2020 the pedaling East direction in collaboration with Open House Napoli, organized just to inaugurate the new cycle path. The ride will start at 09:00 from the Galleria Principe di Napoli and will head towards Via Marina, where all participants will be able to observe the urban redevelopment of the eastern area of ​​Naples.
It will also be possible to visit the exhibition until October 31st Can you ride a bike? exhibited between the Archaeological Museum and Galleria Principe and organized by the Goethe Institut of Naples. While on October 7th a debate on the theme of riders will be held in the Bycicle House headquarters.
Another unmissable event is the event of matchmaking organized by the Dutch Embassy in Italy between the Dutch and Neapolitan community of sustainable mobility entrepreneurs who however, it will be held online.
Information on pedaling for the inauguration of the new cycle path
When: 3 October 2020
Where: departure from Galleria Principe di Napoli
Hours: 09 hours: 00
Price: free