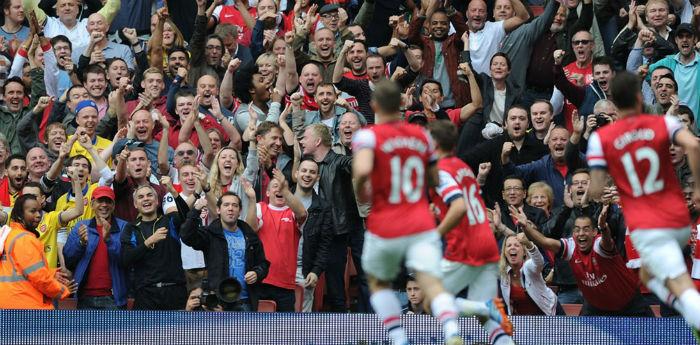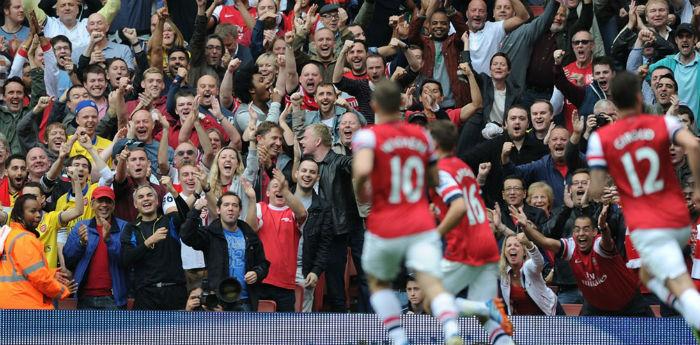 Some would-be Arsenal fans have threatened the Neapolitans with death after the destruction of the English pub Pierbury Corner
Threats of death for i Tifosi . Naples from the Arsenal supporters. The cause? The destruction of the Pierbury Corner, the historic English pub located near the Emirates, by so-called blue-ultras. To a group of hoolingans did not go down the rudeness, and they are reacting with violence wrong immediately.
On the net there are copious messages that leave no room for different interpretations ('We will murder you', ed.), who are so worried about the security staff of the match scheduled for Wednesday 11 December. The gunners, in fact, will play the return match against Napoli at the San Paolo.
The meeting promises to be hot in the field (consider that the game will close the group and could be decisive for the qualifications), and equally in the stands, where hopefully the tension will be diluted by those in charge.
We need to say enough to violence in sport, and follow the example of those blue fans who, seeing what happened, apologized in the name of those four fools to the manager of the pub, starting a project aimed at raising funds for its reconstruction. Respect for the adversary and solidarity must be at the base of certain representations.