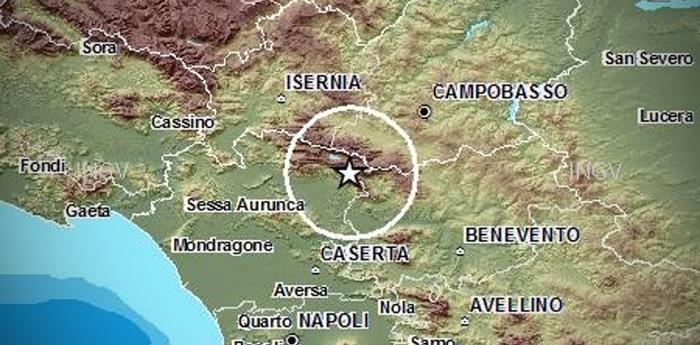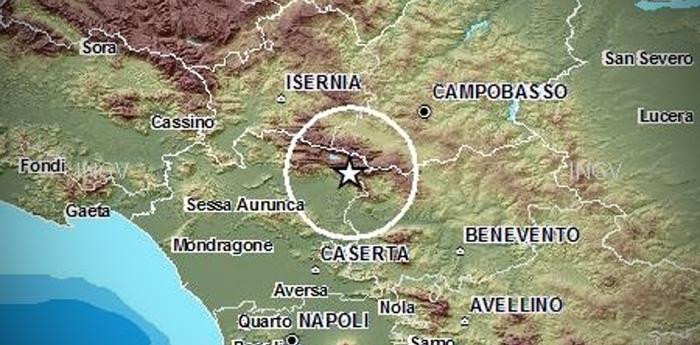 New earthquake between Caserta and Benevento
Flash news a little while ago: new earthquake of magnitude 4,2 degrees detected between the provinces of Caserta and Benevento at 8: 12.40 at a depth of 11km.
Warned throughout Naples and the Province, especially in the upper floors.
No news on the epicenter and any damage to things or people, will follow updates in this article.
Updating
The epicenter was in the municipality of Piedimonte, in total 3 were the shocks this morning. Evacuate and closed the schools of the municipality.
OFFICIAL COMMUNICATION INGVterremoti
A magnitude (ML) 4.2 earthquake occurred at 08: 12: 40 Italian 20 January 2014 (07: 12: 40 20 / gen / 2014 - UTC). The earthquake was located by the INGV National Seismic Network between the provinces of Caserta and Benevento at a depth of 11.1 Km.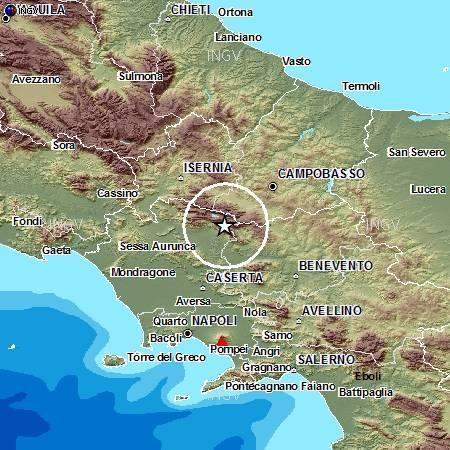 We advise you to read the guide "What to do in case of earthquake"
[Votes: 0 Media Rating: 0 / 5]