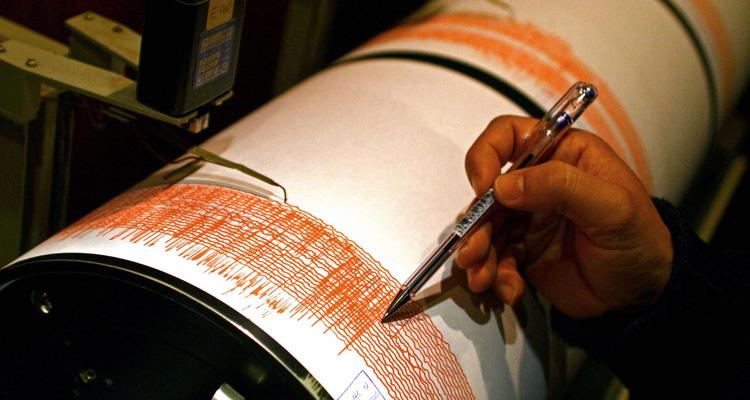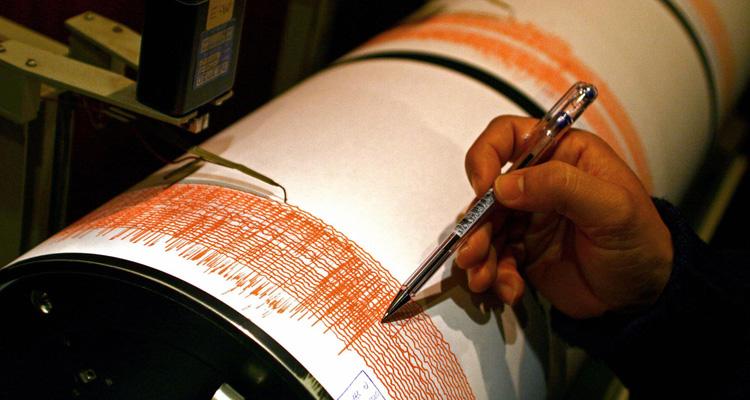 Earthquake shock experienced by Naples and province
Strong earthquake shock with magnitude of 4.9 of the Richter scale it was warned by Naples and the whole province at the time 18.08 of 29 / 12 / 2013. The epicenter was located in the Casertano area, in the area of Sannio, close to the Monti del Matese. Depth 10.5 km.
People got so scared to go down the street. The chandeliers trembled and the mobile phones were unusable after the earthquake. Countless calls were made to the fire brigade.
No damage to persons or property has been reported. Further shocks are not excluded.
OFFICIAL COMMUNICATION INGVterremoti
An earthquake of magnitude (Ml) 4.9 occurred at 18: 08: 43 Italian day 29 / Dic / 2013 (17: 08: 43 29 / Dic / 2013 - UTC).
The earthquake was localized by the INGV National Seismic Network in the seismic district: Monti_del_Matese.
The values ​​of the hypocentric coordinates and of the magnitude represent the best estimate with the available data. Any new data or analysis could change the current location and magnitude estimates.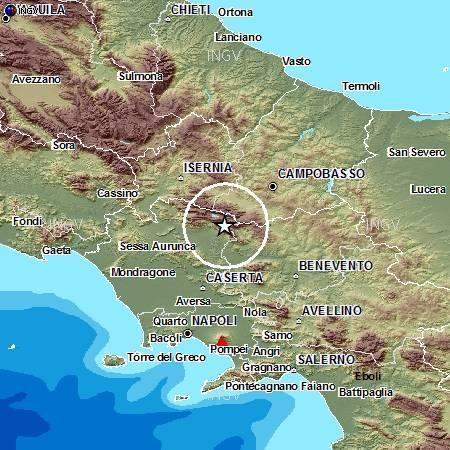 We advise you to read the guide "What to do in case of earthquake"
New earthquake updates: read the new article.
[Votes: 0 Media Rating: 0 / 5]