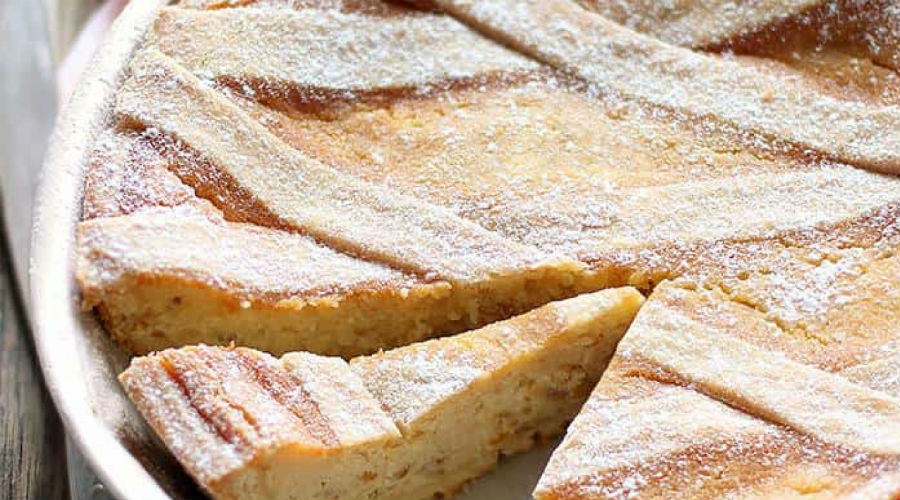 The Campania Region receives two special prizes for 2 of the best traditional Easter desserts: the pastiera and the colomba!
The Campania Region wins two special prizes, namely the Regina Colomba Award e Regina Pastiera 2021, for two of the best desserts of the Easter tradition, the dove and the pastiera.
The event took place last March 20 2021 and saw the Campania region prevail over the other 10 Italian regions competing. The jury made up of pastry experts and starred chefs awarded our region for the best proposal of these two Easter desserts.
The ranking
30 pastry chefs in representation of 11 Italian regions they challenged each other to decree the best Easter sweets, made, as per regulation, with mother yeast and exclusively natural ingredients, without artificial additives, artificial flavors.
Two separate juries ruled the desserts of Campania among the best of the competition, which was awarded a first and second place in the ranking for the pastiera ed a second and third place in the ranking for doves. Let's see them in detail.
Pastiera ranking
Pastiera it was made according to the classic recipe that includes: tart with wrapping and upper strips of shortcrust pastry, stuffing based on wheat, ricotta, candied orange peel, sugar, natural flavors.
First place: Pasticceria Ischia Pane, Head pastry chef Alessandro Slama, Ischia Na
Second place: Pastry Ro World, Head pastry chef Antonino Maresca, Nola Na
Third Place: Clivati ​​Pastry, Pastry Chef Eleonora Signorini, Milan
Dove ranking
The Dove, the traditional Easter cake was made according to the classic recipe: mother yeast, flour, citrus fruit candied fruit in suspension, butter, egg yolks, sugar, on the surface, sugar glaze, eggs and almonds.
First place: Pasticceria Terzo Millennio, Head pastry chef: Andrea Barile, Foggia
Second place: Pasticceria La Delizia, Head pastry chef Antonio Di Rosa, Torre del Greco, NA

Third place: Pasticceria Di Iorio 1750 Montemiletto, Head pastry chef Bernardette Nardone, Montemiletto, AV