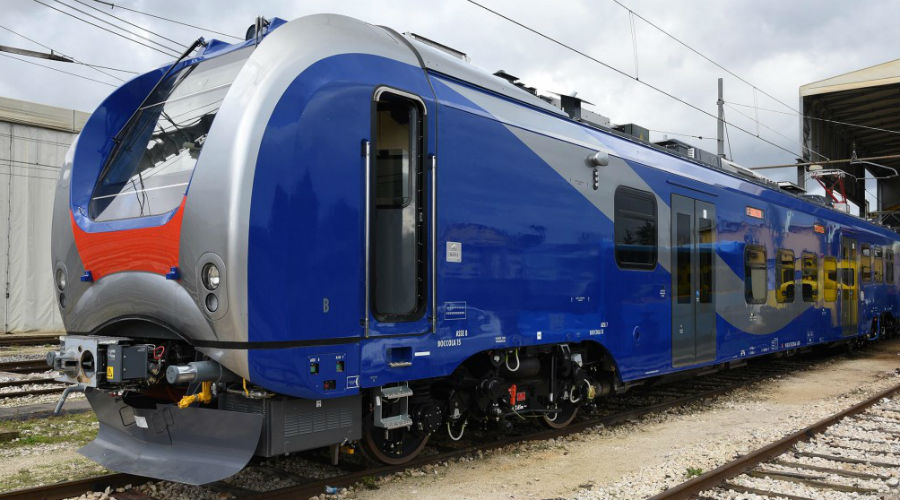 Important new arrivals: thanks to the EAV company ticket in Naples it will be possible to travel on more than one vehicle with just one ticket.
Important news for all users of business tickets for travel Eav in Naples. From February 18 2019in fact, it will be possible to buy a company ticket for a single journey obliterating the title of travel only once. This is only possible if you make a one-way or one-way trip between two or more EAV sub-lines.
Particularly you must not use other carriers and do not leave the stations. Once the title has been obliterated, in fact, it can not be used after leaving the station. If, for example, you want to take another train and leave the station, then you can not use the same ticket, but you will have to take another one. Do not go beyond the turnstiles, however, you can use a single ticket.
In short, it is a valid title for several Eav vehicles and to be used in the interchange stations, so where there is no need to leave the stations. Instead of the previous one ICT, the corresponding company title will be acquired. The price depends on the route and for more information we invite you to consult the Eav official website.
[Votes: 3 Media Rating: 3.3 / 5]