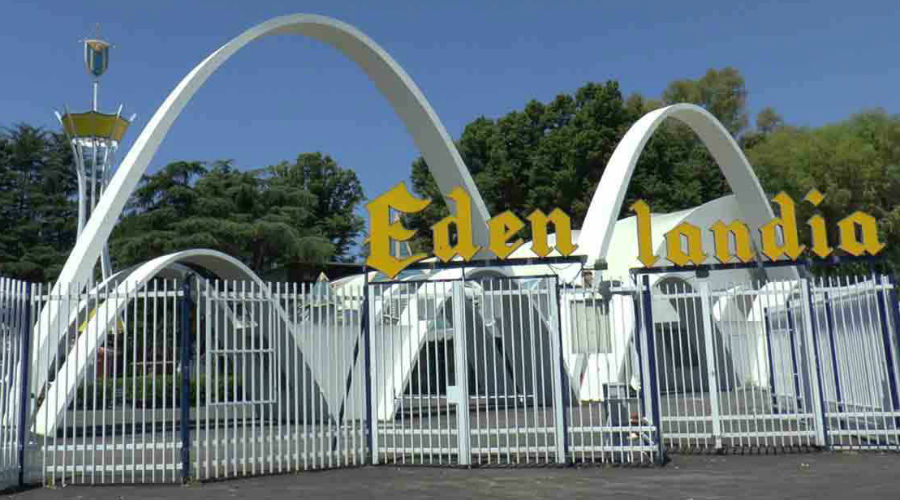 Here are the new timetables of Edenlandia in Naples, the beloved playground of Fuorigrotta that will close even at midnight!
From Monday 17 September 2018 change the opening times again and close upEdenlandia a Naples, the famous playground that has now re-opened its doors for the joy of adults and children for a couple of months.
The new times, similar to those that started in July, provide for the re-establishment of the closing at midnight on weekends, with opening from the morning. Instead, during the week, the opening will be in the afternoon, but the closure will still be until late evening.
Here they are in detail.
New Edenlandia timetables
Monday to Friday: from 16.00 to 22.30
Saturday, Sunday and holidays: from 9.30 to 24.00
Attractions and prices
We remember that Edenlandia reopened in July after many years of closure and that there are both historical and new attractions.
Furthermore, prices do not include an entry ticket, but the signing of a refillable Edencard for those who want to use the rides.
Information on Edenlandia
Where: viale JF Kennedy 75, Naples
[Votes: 0 Media Rating: 0 / 5]