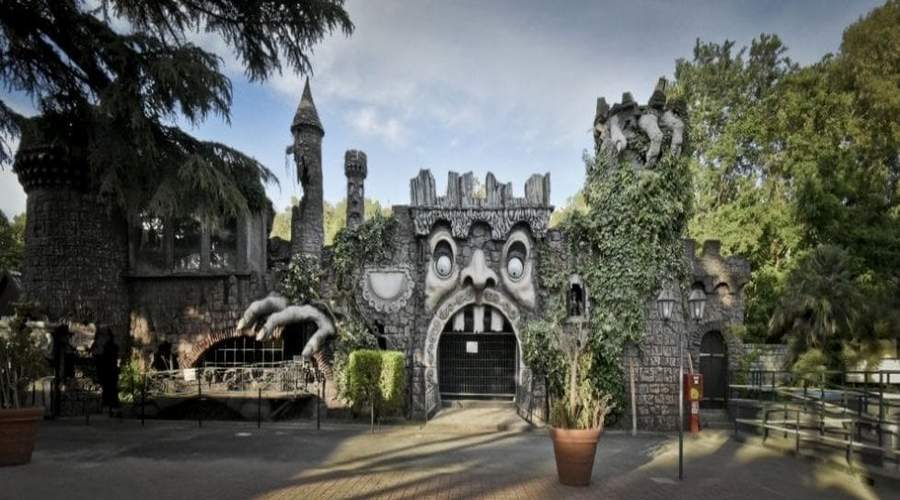 Due to the provisions of the new DPCM, even the Edenlandia of Naples is forced to close temporarily.
Bad news for the playground Edenlandia di Napoli which is forced to close following the DPCM of the Government of 25 October.
Among the entertainment venues that must close, at least until November 24th, Edenlandia is also included as a place where gatherings can be created and, therefore, opportunities for contagion from Coronavirus.
A heavy measure that both adds to the difficulties experienced by the park during the quarantine, where revenues obviously lacked and were also low in the following months.
The managers say they are also disappointed because, from what is written on the official Facebook page, the safety measures have always been respected.
The statements of the company
Here is an excerpt from the statement by Gianluca Vorzillo, sole administrator of New Edenlandia:
In all this period we have not received no concrete help from the institutions, neither before nor during the closing period and even less after.
We, like all other companies, have adapted our customer entry and management policy in compliance with all health regulations. So there is only one question, what have the Government and the Region done up to now? The best solution, probably the easiest for them, is to close everything, without distinction, without thinking about the socio-occupational fallout and the economic disaster in an already complicated situation.
We have spent money, applied strict controls on entry, organized quota entries, and cyclically sanitized.
In light of this, the company asked for a discussion table in the Region, to go in derogation and obtain the opening of the Park. Alternatively, they fear protests e strikes.