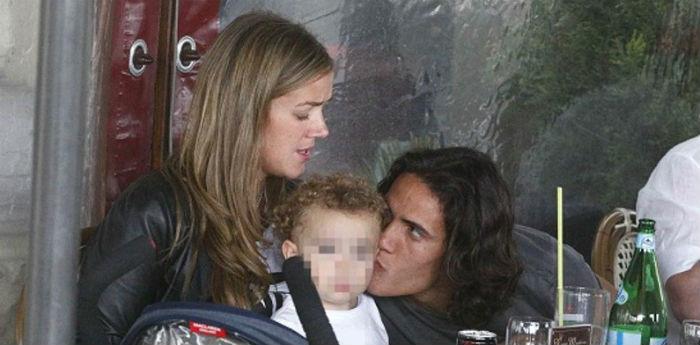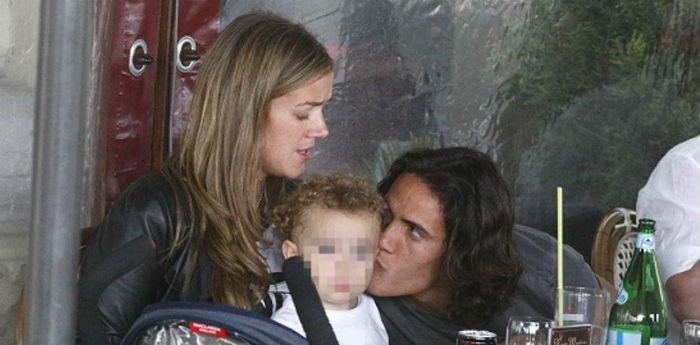 According to rumors Cavani would like to see his children grow up far from Naples, and he would have said he was willing to do anything to stop him
Edinson Cavani he wants i children distant from Naples, this is the indiscretion, and we specify indiscretion, launched by Eurosport in the last hours.
The former blue striker would have told his ex-wife not to bring Bautista and Lucas back to the city, for reasons that are still unspecified. Unfortunately for the player, Maria Soledad, contacted her lawyers, has it checked, and will be free to move with the children from Montevideo in the the capital of Campania. This is the last word expressed by a tutelary judge, who would have defended the arguments presented by the woman.
Cavani takes the blow, but meanwhile he enjoys his new life in Paris, which we now know is also stripped of his flame, Maria Rosaria Ventrone, a reason for breaking between him and Maria Soledad. The bomber preferred her Micaela Orsi, Miss Uruguay.
Since he left, those who believed they knew the always clear soul of the bomber have been forced to change their mind. The Neapolitans, sportingly speaking, have no regrets. From them there are José Maria Callejon and Gonzalo Higuain, who in a hurry will wipe away every bad memory.
[Votes: 0 Media Rating: 0 / 5]