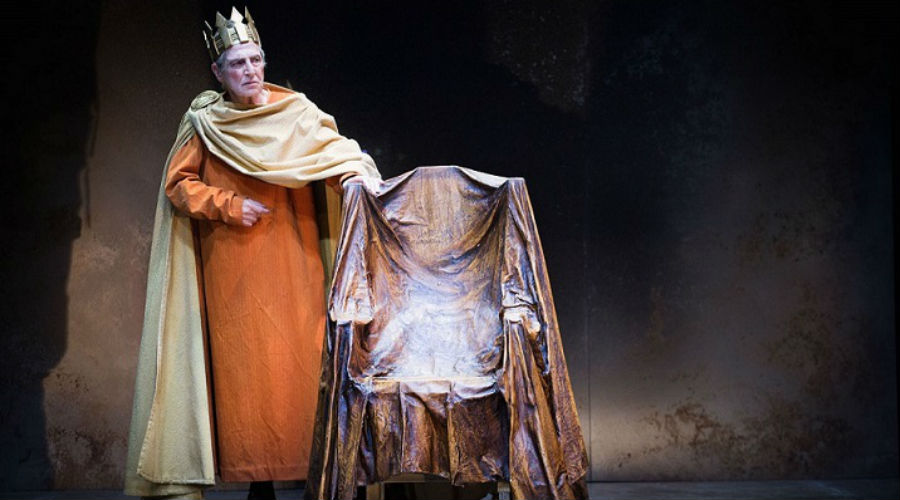 At the Teatro Mercadante in Naples "Enrico IV" by Luigi Pirandello is staged, a real milestone that contains his interesting poetics.
26 from February to March 3 2019 It will be on stage at the Mercadante Theater in Naples lo spettacolo Henry IV, taken from the famous work of Luigi Pirandello and directed by Carlo Cecchi.
Henry IV is one of Pirandello's best known dramaturgical texts, a real milestone that includes the most interesting aspects of his poetics: the concept of mask, of identity, madness and of relationship between fiction and reality.
Written in the 1921 and represented for the first time the 24 February 1922 at the Teatro Manzoni in Milan, Henry IV tells the absurd story of a man, a nobleman of the early twentieth century, that is convinced for twenty years to be the emperor Henry IV of Germany, lived in the eleventh century. As a result, he lives indoors at home as the old sovereign, supported by his family and servants who make him believe he is his "court".
The tragedy, with bitter consequences, analyzes the social constraints to which we are all obliged through the story of the madness of its protagonist, initially real, then simulated and finally forced. The result, surprisingly, is that of a real catharsis. Here, more than in any other work, pirandellism overcomes its schemes and draws on a truly universal inner tension.
Information on the show Henry IV
When: from the 26 February to the 3 March 2019
Price tickets: from 9,50 to 29 euro
Where: Mercadante Theater, Piazza Municipio, Naples
[Votes: 1 Media Rating: 5 / 5]