The characteristic Rione Terra of Pozzuoli becomes even more protagonist this summer thanks to the routes organized as part of the Puteoli Sacra project, the new visiting area in this particular village, the older than Pozzuoli and uninhabited for 50 years.
These are true and proper evening aperitifs, then stroll to discover the Duomo, the archaeological site and Diocesan Museum of the Rione Terra.
In reality, the Puteoli Sacra project already provides daily guided visits to the site, but the novelty concerns theaddition of evening walks on weekends until the end of September 2022, at sunset, at a time when the whole Rione Terra becomes even more romantic and evocative.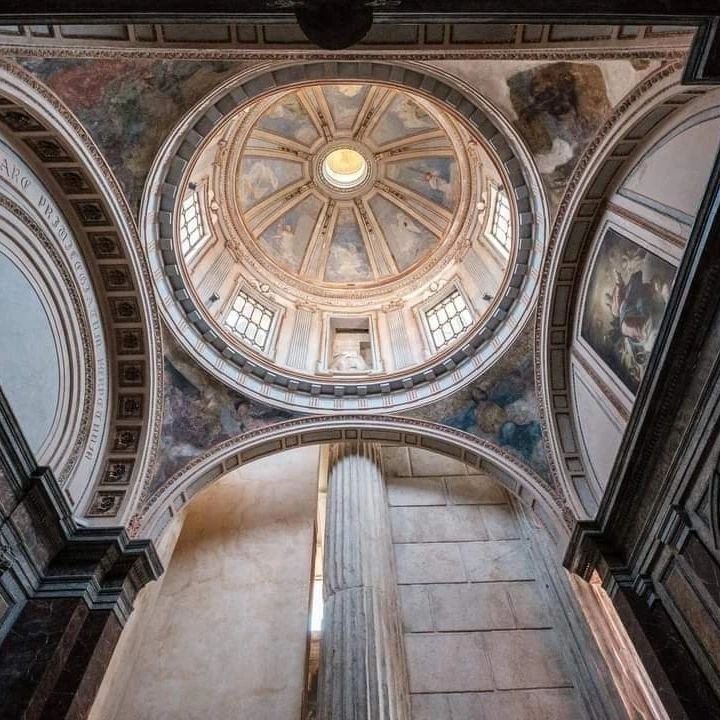 Puteoli Sacra, what can we visit
With this interesting route we will be able to discover the archaeological beauties and the buildings that can be visited in the Rione Terra:
you can visit the Cathedral-Temple, which still has some of the columns of the ancient Temple of Augustus. Inside, the ceiling is modern and is adorned with stars that reproduce the sky of the time when Saint Paul arrived in Pozzuoli;
always in the Cathedral there are the paintings by Artemisia Gentileschi;
in the foundations of the Duomo, on the other hand, there are the Roman walls and the remains of the Capitolium, that is the ancient pagan temple dedicated to Minerva, Jupiter and Juno;
you can also visit the underground path of the Rione Terra;
a visit to the beautiful is planned Diocesan Museum which preserves works of great value.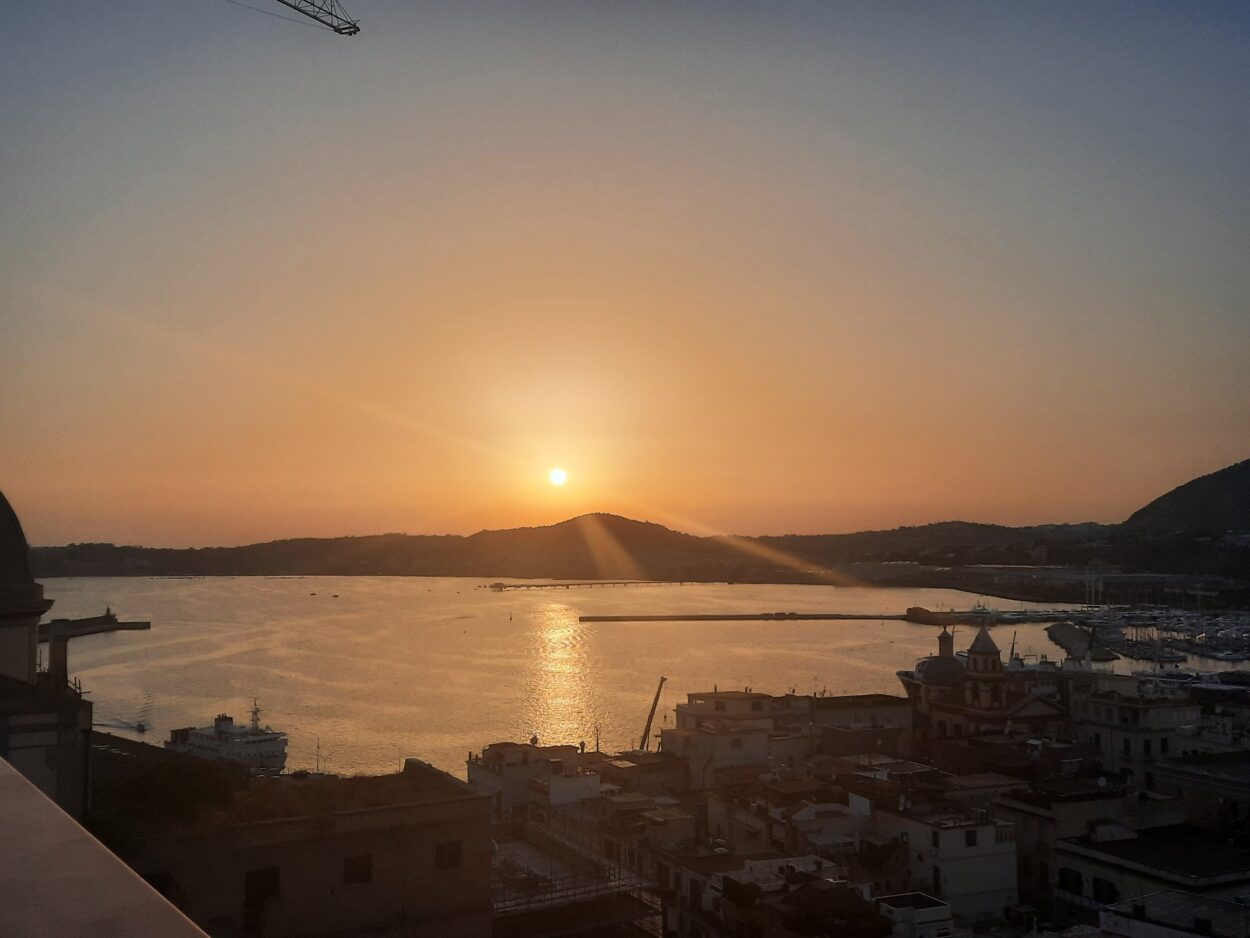 How to book the aperitif
To participate in the aperitifs is reservation is mandatory calling the numbers 3515508654.
Information on aperivisite at the Rione Terra
When
from Friday to Sunday, throughout the summer until the end of September 2022
Where
Rione Terra, Pozzuoli, entrance from Via Duomo
Opening Hours
Evening aperitifs:
Friday and Saturday from 18.00 to 22.00
Sunday from the 18.00 20.00
Visits on other days and times of the week:
Monday, Wednesday and Thursday: from 9:30 to 13:30 and from 16:00 to 19:00
Friday and Saturday: from 9:30 to 13:30 and from 16:00 to 22:00
Sunday: from 9:30 to 13:30 and from 16:00 to 20:00
Price
evening visit on the weekend 12 euros
day visit every day 8 euros
Contacts and info
Puteoli Sacra Official Site | Facebook page | 3515508654 | [email protected]
Are you looking for something in particular?