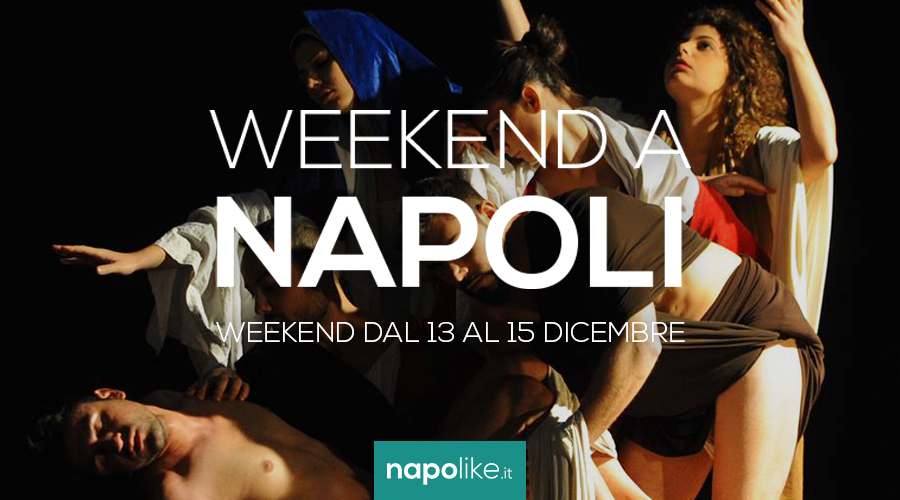 Don't miss the many events in Naples over the weekend from 13 to 15 December 2019 with music, culture and Christmas!
There are many events in Naples in weekend from 13 to 15 December 2019 with numerous cultural, Christmas and musical events and much more.
At the Capodimonte Museum the exhibition dedicated to Calatrava, Festival of the Stairs of Naples will make you make guided visits to discover the historical stairs of the city, to the Complex Donnaregina i Tableaux Vivants. Just to mention some of the cultural events.
As far as Christmas is concerned, around Naples and its province, but also in other municipalities of Campania, there are many Santa Claus markets and villages, for the joy of children.
Here are the events in Naples at the weekend.
---
Cultural events
---
---
---
---
---
---
---
---
---
---
---
concerts
---
Christmas
---
---
---
---
---
---
---
---
---
---
---
---
---
Other events