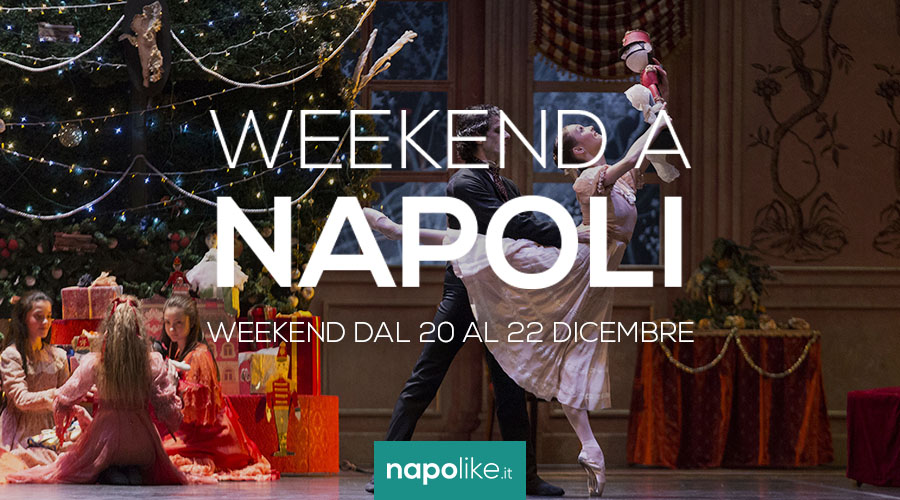 Guided tours, Christmas concerts, theater performances, markets and Santa Claus villages with events in Naples during the weekend from 20 to 22 December 2019!
In weekend before Christmas, a Naples there are still many private events not to be missed to enter even more into the Moods of holidays.
Over the weekend from the 20 22 2019 December there are iteressant cultural events, like The Cantata dei Pastori by Peppe Barra, The Da Da Vinci Dream Factory and the Naples Christmas Concert in the beautiful Basilica of San Gennaro with a visit to the Catacombs.
The many markets and villages of Santa Claus they will not disappoint you and are found both in the city and in the province and in the other regions of Campania.
The long awaited starts at Castel dell'Ovo Beerfest with dozens of breweries and stands with tastings, while a new one arrives at Lake Averno Lantern night.
Here are the events in Naples at the weekend.
---
Cultural events
---
---
---
---
---
---
---
---
---
---
Christmas
---
---
---
---
---
---
---
---
---
---
---
Other events
---