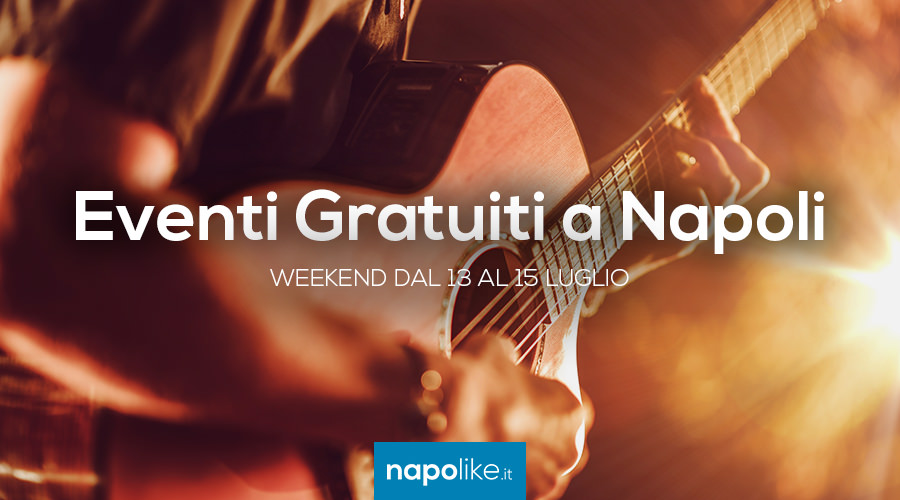 In Naples new free events on the weekend from 13 to 15 July 2018 to take part in unmissable appointments without touching your pocket!
Also in this weekend you can choose from various free events in Naples to participate in interesting initiatives without paying much, so paying special attention to the pocket. In the days from 13 to 15 July 2018 , there are both free concerts and cultural events in our city, but also the beautiful Night of Lampare that animates Cetara every year.
In the Wood of Capodimonte there will be the free concert of Peppe Barra, but also on the Lungomare are planned free concerts as part of the Bufala Fest.
All Palace of Carditello free openings and visits continue cetara you can participate in the night fishing of anchovies and the first phase of the collection of the famous casting. Furthermore, the Feast of Carmine in Piazza Mercato.
To know all the free events, consult our article by continuing to read.
[Votes: 0 Media Rating: 0 / 5]